How to do A/B Testing with Session Recording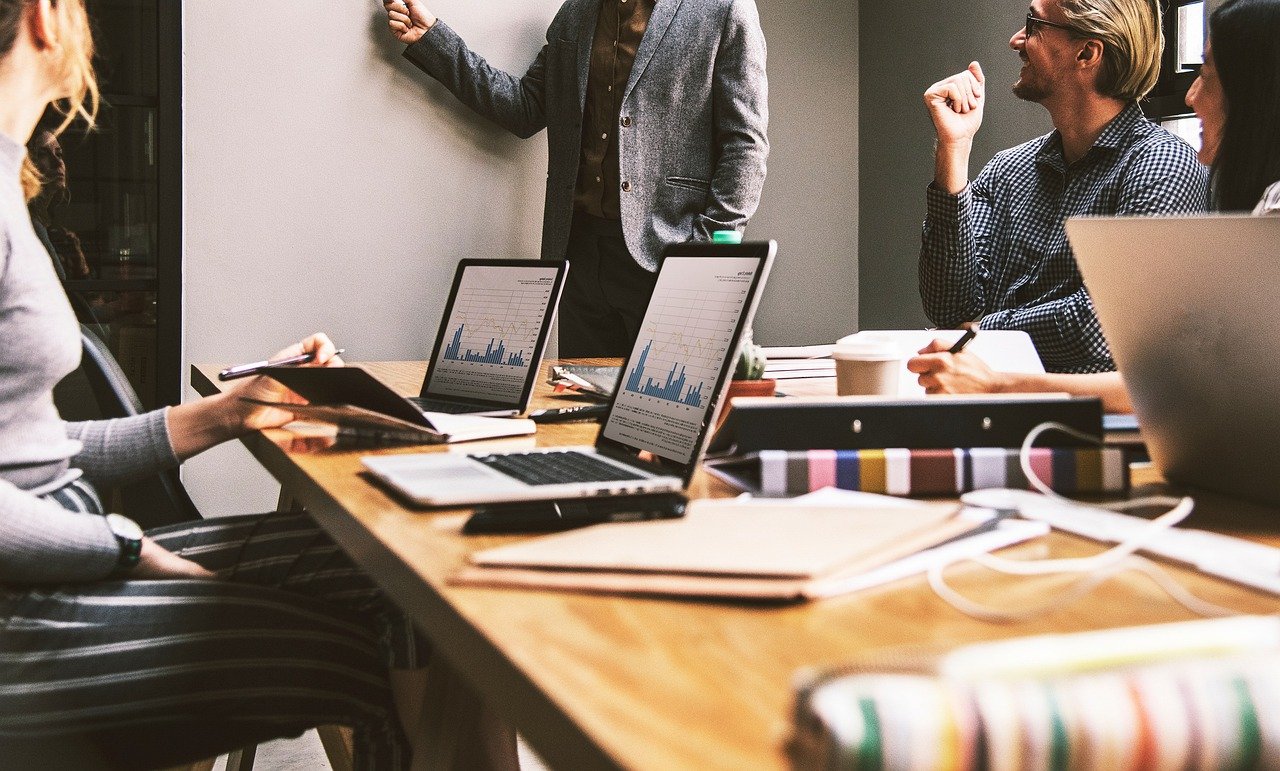 Conversion is everything when it comes to making money from your website. In this blog post, we will show you how to do A/B testing with free Session Recording.
A/B testing is the process of trying different headlines, copy, call to actions, buttons and other visual elements on your website. The purpose of A/B testing is to find out which version of a page converts the most visitors into customers or subscribers. A/B testing is also known as split testing or bucket testing. To do an A/B test, you need to create two versions of a page on your website. Version A is the original, and version B is the variation. You then send half of your traffic to version A and a half to version B. Whichever version performs better is the winner.
Setting Up A/B Testing
A/B testing is easy to set up if you are using a CMS, such as WordPress, Joomla, Drupal, Wix and many more. You will most likely need an external plugin, but that is common when adding new functionality to your website. Setting up A/B testing is much harder if you have a custom website as you will need a developer to set it up. It's important you set up A/B testing properly before you start session recording so that you can find winning user experiences. Also, make sure you test a single variation at a time, as you will lose track of winning elements on your website.
Start Session Recording
Session recording allows you to see what your website visitors are interacting with on your website. Moment, our free CRM, allows you to session record website visitors, without the use of a credit card! To begin Session Recording, register your free account at Moment. Once the code snippet is added to your website's header, you will now be able to view how your visitors are interacting with your website. With session recording, you can tell:
If your call to actions are working
If your website is easy to navigate for visitors
If your popups or other marketing widgets are converting
If there are elements being blocked by widgets
Aside from session recording, Moment will allow you to engage, assign and chat with leads. Email marketing is also included with your free Moment account.
Now it's time to begin A/B Testing
Now that you have a team and account set up at Moment, you are ready to start split testing. Open your visitor's recordings and keep track of which variation is being shown. In a spreadsheet, you can list if the visitor has converted or not, for the respective variation. The benefit of using free session recording is that you can visually see how users are interacting with your page, not just the conversion rate. Your A/B testing plugin will give you a good insight into data, but it won't show how the user progresses through the website. You might also want to A/B test the whole UX and not just conversions, which you can easily see with Moment's session recording.
Moment's Customer Journeys
With Moment, our free CRM, you can also view the journey of your users on your website and apps. When a specific tag is added to the user, you can view their recorded session to A/B test.
You should keep track of which variation is converting the most to find a clear winner in your customer journeys. We recommend you A/B test a single element at a time so that you can make well-informed adjustments.
Overall, using Moment's Customer Journeys allows you to skip to the important interactions that your website visitors make. This saves you a lot of time when watching session recordings, as you will be shown the most important segments.
Concluding Thoughts
A/B testing is a great way to convert more visitors into paying customers. A/B testing ultimately improves your website or app's user experience. By testing out different elements one at a time, you will find the best variations for your website to convert leads.
Session recording is a great way to journey through your visitor's actions and behaviors. When combined with A/B testing, you will have powerful data to make your website convert like never before.
If you liked this blog post, make sure to sign up for your free Moment account and get access to the free CRM, live chat, session recordings, email marketing and customer timelines.
Happy Testing!