Top 4 Most Common CRM Challenges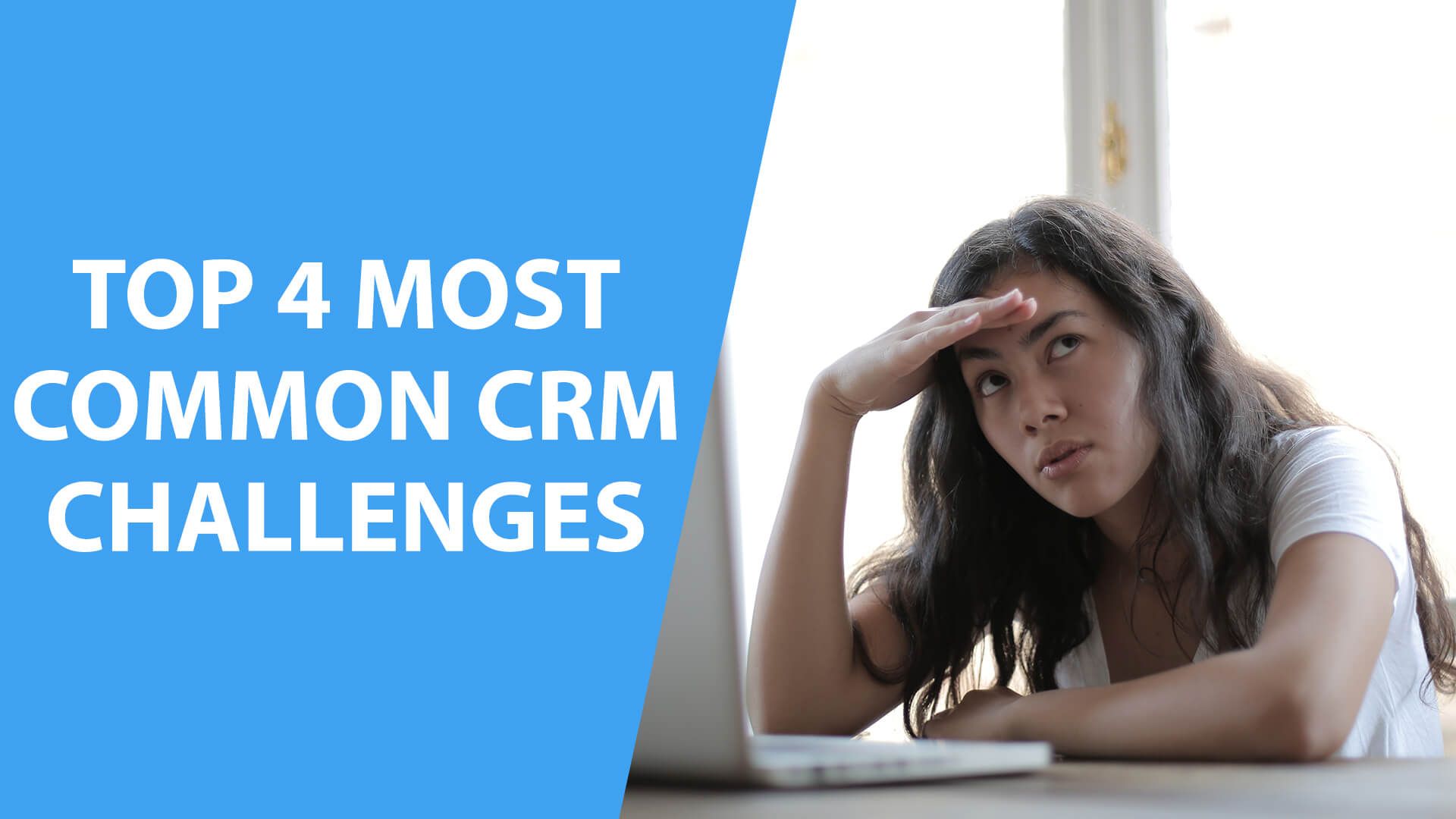 In this blog, we will go over the 4 most common CRM challenges, and how you can turn them into opportunities, with Moment, our free CRM!
What is a CRM? CRMs are Customer Relationship Management systems, which are tools that help your business keep track of all interactions with customers and prospects. It stores information like what they've bought, when they made a purchase, their preferences and dislikes, as well as the last time you spoke with them. Essentially, it's like having a digital file cabinet to store everything you know about a person. CRMs are incredibly valuable for gaining a thorough understanding of your clients, providing top-notch customer service, and identifying potential buyers for your products or services, to expand your customer base.
Moment is our free and unique CRM software. It has all the standard CRM features such as storing customer information, but we've also included some additional features to enhance its functionality. For example, it enables you to automate emails and messages, chat with your website visitors and detect errors on your website. It has been designed to simplify your business while improving your profitability and converting more website visitors into customers!
Now that we know what a CRM is, here are 4 of the most common CRM challenges:
Some CRMs Are Expensive
Although Moment is a free CRM, there are many expensive CRMs out there, which can cost your business a lot of money. In fact, some CRMs can cost over $5,000 per month, depending on how many features and users you require. When it comes to enterprise companies and CRMs, this can be even more pricey. However, CRMs do provide businesses with a lot of value, as they can assist sales teams with their sales quotas, and help them close more high-ticket customers.
You can try Moment for free before you invest your hard-earned money into a CRM. Moment is one of the best CRMs for a small business, and the user seats are priced competitively once you require more features!
Lack of Tools
Most CRM systems available today do not offer a complete range of tools and functions. Although they manage the fundamental functions, they frequently do not possess the additional features that can significantly enhance a business.
Moment, our free CRM solution not only includes all the necessary CRM features but also offers various tools. You can streamline your business communication using Moment's free live chat widget and unified inbox. Moment also provides free session recording, for website optimization. Finally, you can use Moment's free email and message marketing automation. In short, Moment offers a complete business solution, not just a CRM, and reduces the need for external tools, saving you time and money!
CRM Adoption and Learning Curves
Many CRMs are complicated to learn, implement and use. Using a CRM and their tools may be overwhelming for business owners; and especially for employees. Some CRMs come with blogs and resources, such as our CRM, Moment, but it may still be hard to train your team on using new tools and a CRM system.
With Moment, not only will you be able to build amazing customer relationships and experiences for your clients, but you will also receive live chat support from our team to get you started with Moment.
We also have many blogs and videos that show you tips and tricks when using a CRM, such as free email marketing strategies and how to get more leads in 2023 with a CRM. Finally, you can sign up for Moment Academy!
Lead and Data Silos
Many companies that use CRMs face the issue of having lead and data siloes. This means that important information is kept in one place, making it difficult for the whole team to access it. However, with Moment, this problem does not exist. Our unified inbox allows every team member to easily view and assign messages, effectively eliminating these siloes. This ensures that everyone is on the same page and can work together efficiently to provide the best customer experience. As a bonus, you can create personalized email and message campaigns, without having to use a separate tool. This means no leads will slip through the cracks, and that all your outreach campaigns are in a unified CRM.
Top Free CRM Choice: Moment
Ultimately, there are many challenges when adopting a CRM for your business, such as the price, the lack of tools, learning curves and siloed data. A lot of these roadblocks can actually become opportunities for your business to grow, especially when using the best CRM for small businesses!
As discussed earlier, Moment, our free CRM, comes with a free live chat widget for your website, which is connected to your team's unified inbox. Moment also comes with free session recording and email marketing and much more, allowing your team to make amazing marketing campaigns.
Take your business to the next level, without the CRM challenges, try Moment today for free, no credit card required!
Need help using or installing Moment? Contact our live chat support!

Happy Chatting! 💬