What is customer feedback and 5 ways to collect them!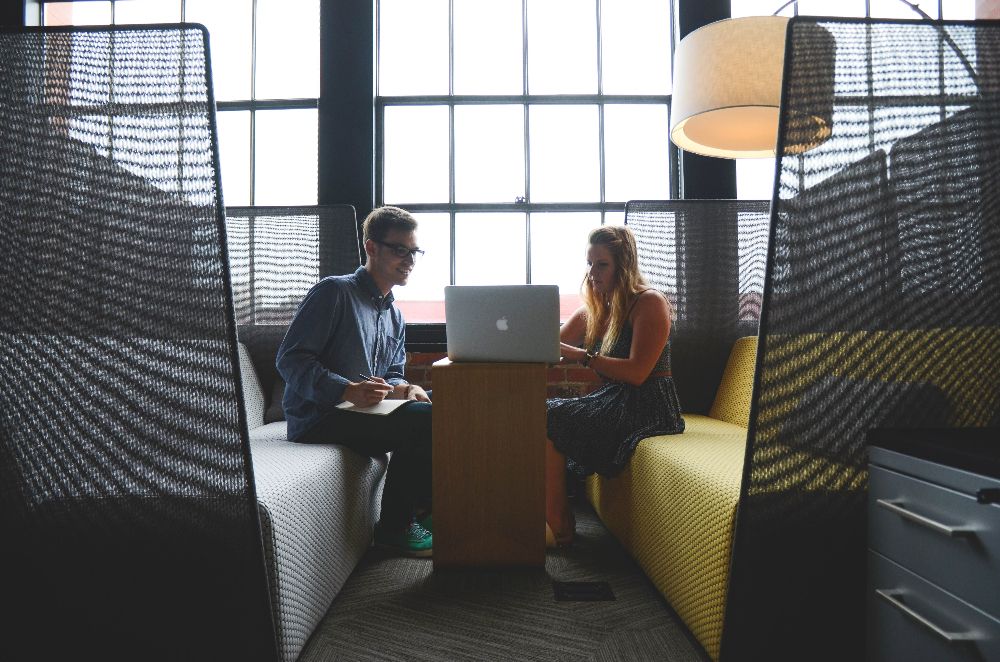 As your business grows, you should make a constant effort to make changes to your business, marketing and operation plan. One plan may work for this year, but not next year. A great way to make these changes is to listen to what your customers have to say. In this case, their feedback.
Customer feedback is a great way to keep your customers happy. Since your customers are the ones that help your business grow, why not use what they have to say about your company to make improvements?
Today, we'll go over what is customer feedback, why it's important and 7 ways to collect them.
What is customer feedback?
Customer feedback refers to the process of gathering feedback or input from customers who use your product or service and implement their feedback. You can gather feedback from social media posts, surveys, reviews and many more.
Why gather customer feedback?
No product or service is perfect. However, you can make improvements to make your product and company better. A customer feedback strategy will allow you to see the areas that need improvement that you as a business owner or employee may not see.
Hearing from your customers about their personal experiences with your company can improve recurring revenue and customer trust, as it shows that you are constantly improving to make your customers happy.
5 effective customer feedback methods to collect feedback
Now that you understand what customer feedback is, and why you should collect them, let's give you 5 effective customer feedback methods you can implement to collect the proper data.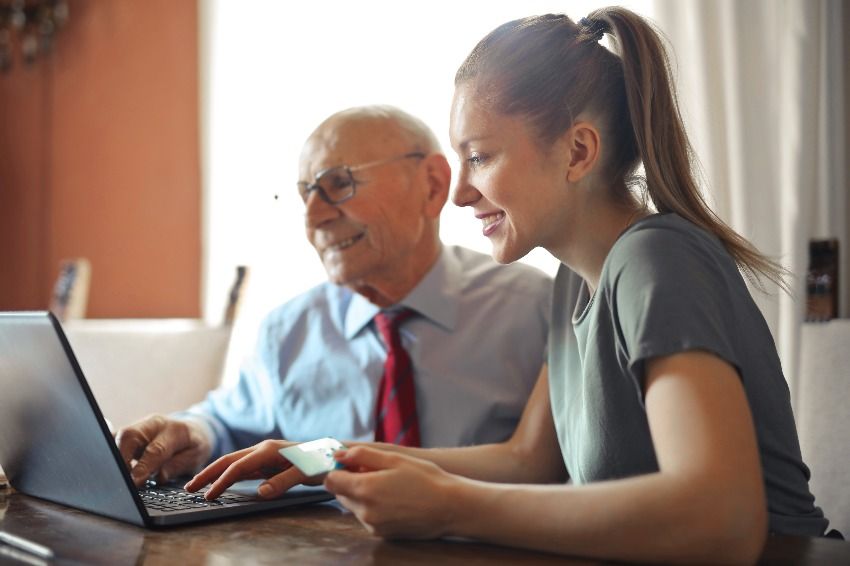 The 5 collecting methods are:
Surveys
Interviews
Social Media
Customer reviews
Analyze website performance
Surveys
Surveys are a simple way to gather customer feedback. There are free survey platforms you can use like SurveyMonkey and Google surveys. You have to create questions that can help you gather the right feedback. Some sample survey questions you can use are:
On a scape from 1 to 10, how satisfied are you with our product/ service?
How can we improve your experience with our company/ product?
What is your favourite feature or tool of our product/ service?
What feature would you improve if you could?
You can have incentives for completing surveys like a random draw for a prize or a discount. You should directly email your surveys to customers that have recently purchased from you. This way you can gather proper feedback and you can trust that the feedback is coming from paid customers.
Interviews
You can set up one-on-one or group interviews to gain customer feedback. Interviews will allow you to create a relationship with your customers and can help you identify who exactly your target market is.
With these interviews, they will be more personal and you'll be able to grab more information and feedback. Customers that want to participate in the interviews care about your company as they are taking the time to give feedback.
Having an incentive like paying them, discounts or free items can help encourage your customers to participate in these interviews.
Whether you're completing these interviews online or in person, be sure to create an environment that makes the customers feel safe and comfortable, questions are prepared, and whoever is asking the questions and conducting the interview is professional. Be sure to record the interview or have someone in charge of taking notes so you can take a look back at the given feedback.
Social media
Social media is a great way to connect with your audience. It's also a great way to monitor your brand and see what customers are saying about your company on social media. To do see what customers are saying about your company:
simply login into your social media profile like Facebook, Twitter, Instagram.
Search for your company name
Review all the posts that come up on your feed
People will share both good and bad experiences on social media. You should note down both the good and the bad.
If you do have time, we recommend you do some damage control for negative reviews as this can help improve your brand image and reputation.
You can also use popular forums like Reddit and Quora to see what customers are searching for. Customers are always asking for insights on these forums. You can see exactly what customers have shared about your company.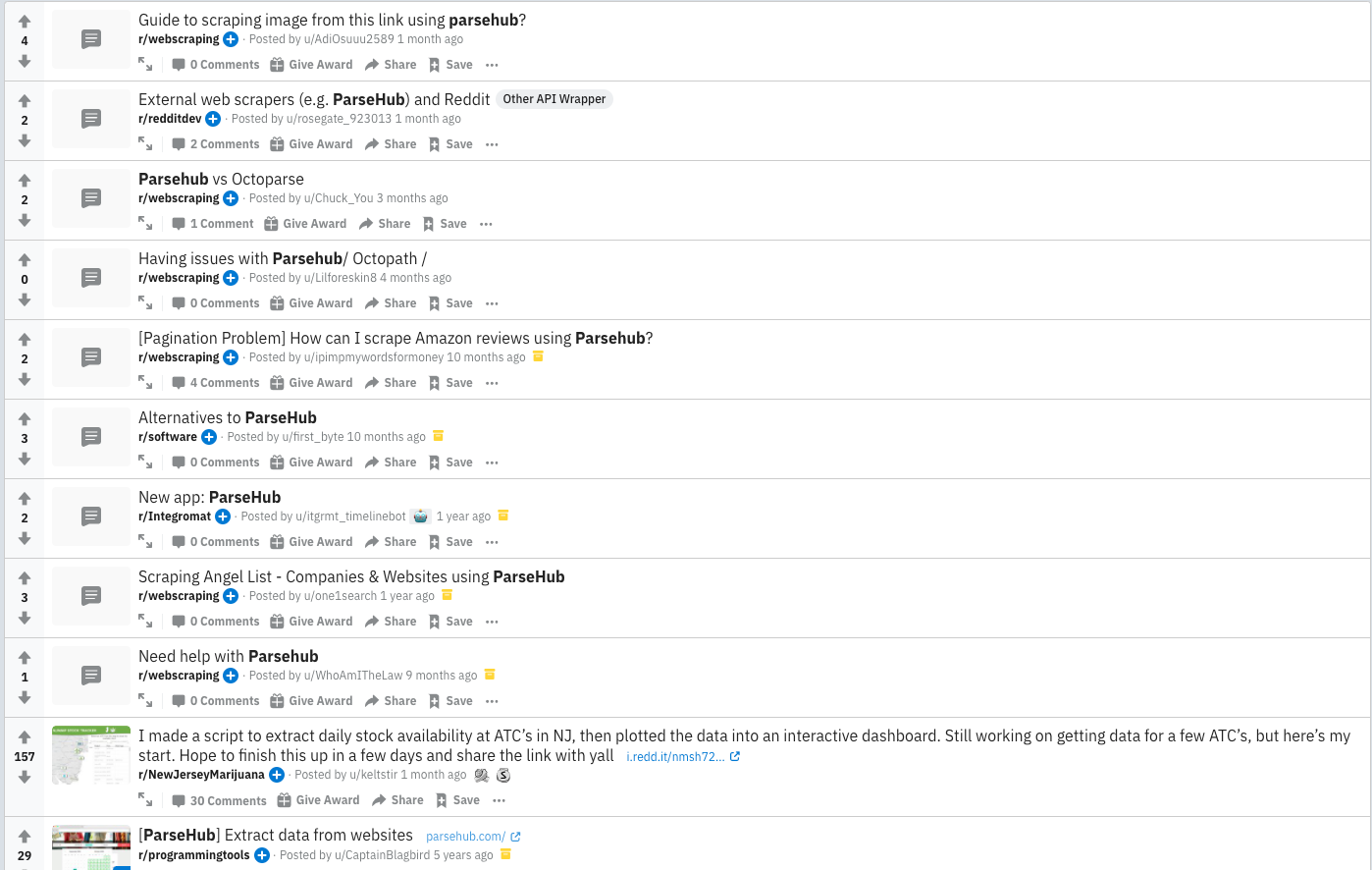 Customer reviews
When gathering information for a customer feedback strategy, you can look at your reviews! Since these reviews are from customers that have interacted with your company, they are sharing their thoughts and opinions on your product or service.
Many websites offer company reviews like Google, Facebook, Yellow pages and Yelp which are great for local businesses.
If you're selling on Amazon, take a look at your customer reviews and see what they have to say about your product.
Analyze website performance
Take a look at how your customers are interacting with your website. You should look at pages with high bounce rates, as these pages are causing your customers to leave. Also, look at pages with a low bounce rate as it can give you an idea of what attracts users to stay on the page.
You should also look at your conversion rate and sales from each product. This can give you an idea of which products your customers like the most and which products you can improve.
There are many tools you can use to help analyze the performance of your website. You can use Google Analytics to give you the numerical performance of your website. If you want something more visual, you can use a live session replay tool like Moment.
You can see which elements visitors are interacting with your website and what may cause them to leave. Moment has many features like live chat, email software, and is a CRM platform. The great thing is you can get all of the features for free.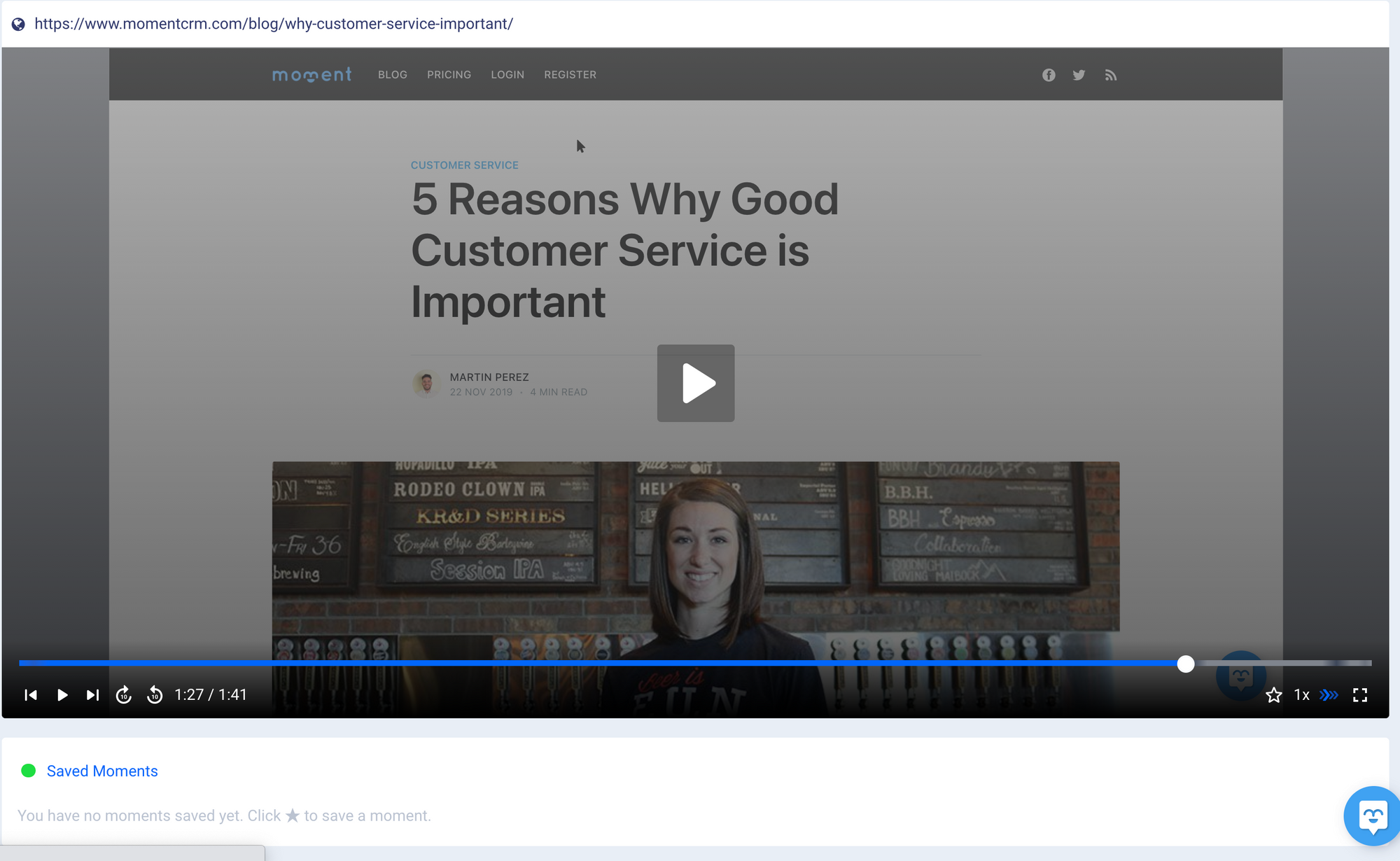 Click here if you want to try Moment, you can register for free. No credit card is needed.
Closing thoughts
Collecting valuable customer feedback will help improve your company's growth, revenue and brand reputation. You'll be able to see the areas of your business plan that needs improvement.
You can implement these methods today and can start making improvements instantly.
How will you use your customer feedback to improve your business?