Reasons why your eCommerce website needs a live chat
With the current pandemic, most stores are focusing their business model to go more online and remote.
With the majority of businesses offering services like no contact delivery, eCommerce and online classes through zoom, it can be harder to provide the usual customer service that many brands have.
Websites now play a crucial part in the business model, but not all websites can help you achieve your goals and may even be hurting your profit and conversions.
Websites are a great way to display your products and business information online to potential buyers. But what if your eCommerce website doesn't have all the information that visitors are looking for? Without a live chat, your eCommerce website won't be able to communicate with interested visitors.
If you're a retail business owner and you're wondering if you should move toward an online approach or own an eCommerce website, there are many ways a live chat can benefit your company!
Here are a 3 reasons why you should have a live chat for your eCommerce website.
Increase the user experience and interaction
User experience and interaction are very crucial to keep repeating customers. If they have a bad experience with your company, chances are they won't come back. Live chat software will increase the user experience for any visitors.
Your sales or customer service team will be able to answer any questions an interested visitor may have. Customers may ask which product is right for them, the material, warranty and many more. This allows your team to turn visitors into buyers.
It's like going to a grocery store and asking an employee which aisle a product is in. Live chat is an efficient and effective way to help your visitors and increase the user experience.
For another example, let's say your product or service requires some learning or help setting up. If a consumer can't learn how to use it, they're not going to and may even find an alternative.
With a live chat, your customer support team can help them walk through any problems they have with the product or service. This can help reduce the number of bad reviews and returns.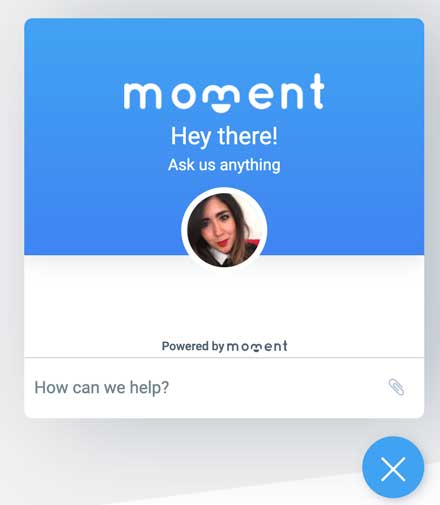 Increase your Conversions
Study shows that 81% of consumers research online before making a purchase. This means that there is a good chance that your customers will research you and your competitors to see which one is the best choice. Having a live chat can increase your conversion rate and influence the users into choosing your product.
Quickly answer any questions and inquiries that visitors have during their research process can help influence them to make a transaction. This will give the consumer confidence that they are purchasing the best product or service.
You can also use the live chat to guide the consumers about your products or services.
Like car salesmen, they'll show you several vehicles that you may be interested in. They'll tell you the features, price, help you compare the different models and will walk through the entire transaction process with you.
That's what a live chat can basically do! From the initial interaction to answering questions like prices and features, help if there are any transaction issues and even follow up to see if they have any problems after they bought the product.
The easier you make it for your customer, the easier it is for a transaction.
A live chat also gives another opportunity for CTAs (call-to-action).
If you want to learn more on how to increase your conversion rate you can click here: How to increase the conversion rate of your eCommerce website
Online Customer Service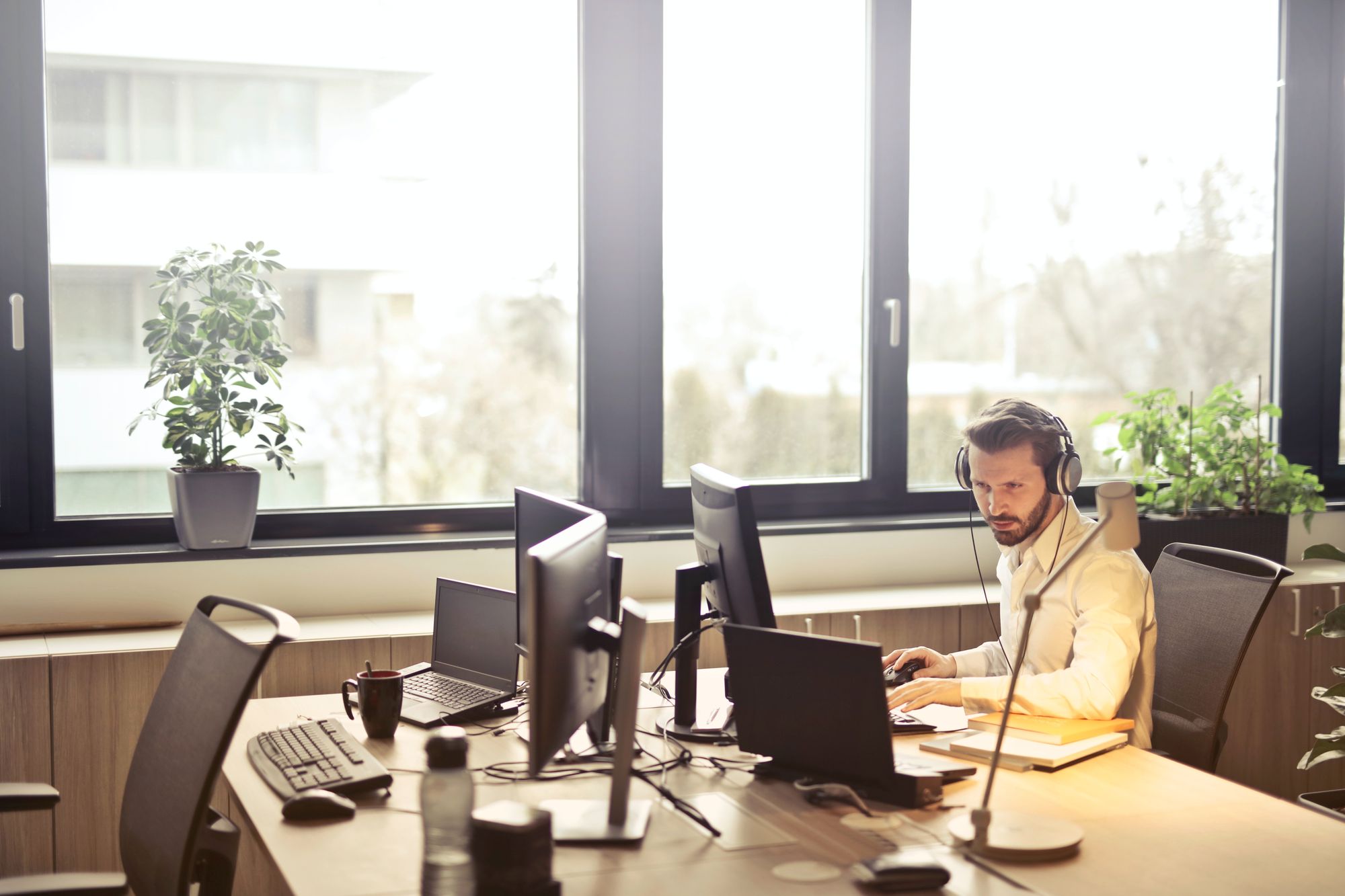 Did you know that 75% of customers who leave a business is because they weren't satisfied with the customer service? Customer Service plays a key part in the user experience and brand reputation.
If customers have a bad experience with your company, this can hurt your brand reputation.
Word of mouth or referral marketing is an effective way of growing your brand because someone they trust is making a recommendation. However, if a customer has a bad experience with your company, they will tell their friends, family, or even make a post on social media which will affect your profit and growth.
Adding a live chat can enhance your online customer service and brand management. Quickly answering customer questions and complaints will help the consumer have a positive experience. If the customer has a negative experience, you can use live chat to do some damage control and see how you can quickly resolve the issues.
Live chat also makes your website more human. Not everyone likes to talk to a bot.
It can frustrating and your customers may not have the patience to talk to a robot. Live chat will help your employees to connect more on a human basis and still give a human customer service experience.
Learn more on the benefits of live chat for customer service
Closing thoughts
There are many other reasons why you should have a live chat on your eCommerce website. A live chat can help you increase your conversion rate, brand reputation, online user experience and interaction.
Your customers are crucial for the growth of your eCommerce website, so let us help you make sure they have a good experience.
At Moment, our live chat tool will allow you to add a live chat to a variety of different content management systems! Take a look below to see which one you need for your eCommerce website.