Best CRM for a Small Business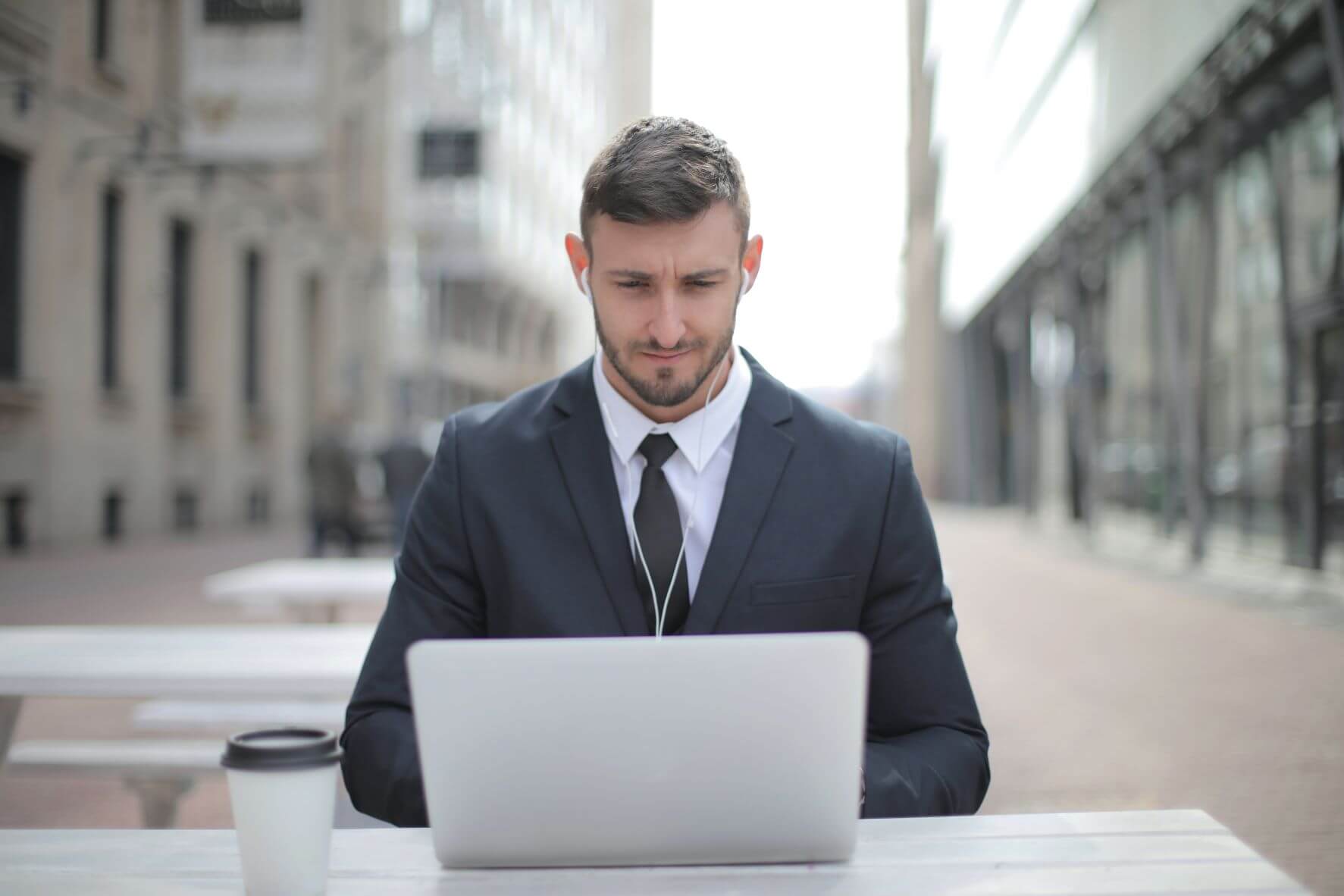 Small business owners have a lot on their plates. Not only do they have to worry about day-to-day operations, but they also need to find time to market their businesses and keep track of customer data. A CRM can help make all of that easier by streamlining customer contact information and marketing efforts. But what is the best CRM for a small business?
In this blog post, we'll discuss why Moment, our free CRM, is the best customer relationship management software for your small business. We'll also highlight some of the benefits of using Moment, such as increased efficiency and improved customer relationships. So if you're looking for ways to improve your small business's operations, keep reading!
Why Moment CRM for a Small Business?
Moment is the best CRM to use for any small business. CRM software allows you to engage with customers, delegate tasks, increase productivity and ultimately convert more website visitors into customers. Here are some benefits of using Moment as compared to other CRM software:
1. It's Free!
Yes, it's true, Moment is completely free to use; which does not mean limited features, in fact, all the features are available on the free plan. Many big-name CRM software companies charge a pretty penny for their services. Also, the more contacts or features you require, the more money you'll need to spend. Moment allows small businesses, or any business for that matter save more money and spend it elsewhere, such as on lead generation and marketing campaigns.

2. Extensive Features
Moment comes with many features, such as a free live chat, session recording, user timelines, unified inboxes, segmentation and email marketing. These features are beneficial for a small business, as you will require fewer tools and software, and can just utilize Moment to handle it all. Having a single tool helps you save money and also helps your productivity, as everything will be on your Moment dashboard, rather than on multiple platforms.

3. Increase Profitability
Using Moment will increase your profitability and productivity in many ways. As discussed before, it's free to use Moment, which saves you a lot of money. Increasing productivity allows your team members to spend more time on valuable tasks, such as responding to prospects in a timely manner. By using our free CRM, you will be able to nurture leads and promote loyalty, which increases the lifetime value of your customers.
Getting Started with Moment
To begin your CRM journey with Moment, simply register your team on our website, and verify your email address:
Once logged in, you should add the code snippet to the <head> tag of your website:
Our YouTube and blog have many tutorials to help you add your free live chat widget and CRM functionality to your website. These websites include WordPress, Shopify and Wix websites, however, even custom websites can use Moment, as long as the code is added to the head tag.

Once the code snippet is added to your website, you are ready to use Moment! You should see an elegant live chat widget added to your website. It's important to reply to website visitors in a timely manner to convert more visitors into customers, as well as respond to current customers with their questions or concerns.
Your inbox is unified with other team members, which you should have invited to Moment. This means you can delegate chats from one user to another, or from a department to another department; such as sales.

Session recording is another great feature that allows you to see a replay of your visitors and their sessions on your website. You can see where the user is interacting on your website and can easily find faults and errors on your website. Replicating the error is easy as you can see exactly how the user has progressed through the session.
Closing Thoughts
Ultimately, Moment is the best CRM option for your small business and is the most cost-effective tool you can add to your website. Almost all free CRM software have paywalled features or lack features in general, however, Moment comes with many functionalities at no cost. Moment increases your productivity and profitability in tandem, as well as nurturing and improving your customer engagement.

Try Moment today and enjoy the free live chat, session recording, unified inboxes, user timelines and email marketing!

Happy Chatting! 💬