This year, the holidays will probably be different for everyone. For both customers and businesses. That's why it's important to prepare your business for the holiday season in 2020.
But with everything that has happened this year, everyone is looking forward to spending some quality time with their family during these holidays.
With the Christmas season being the busiest season for most retail businesses, it may be a struggle for them to meet their end goals this year.
None the less, as business owners, you can still do some things to get the most out of this year's Holiday season.
Here's how you can prepare your business for the Holiday season in 2020.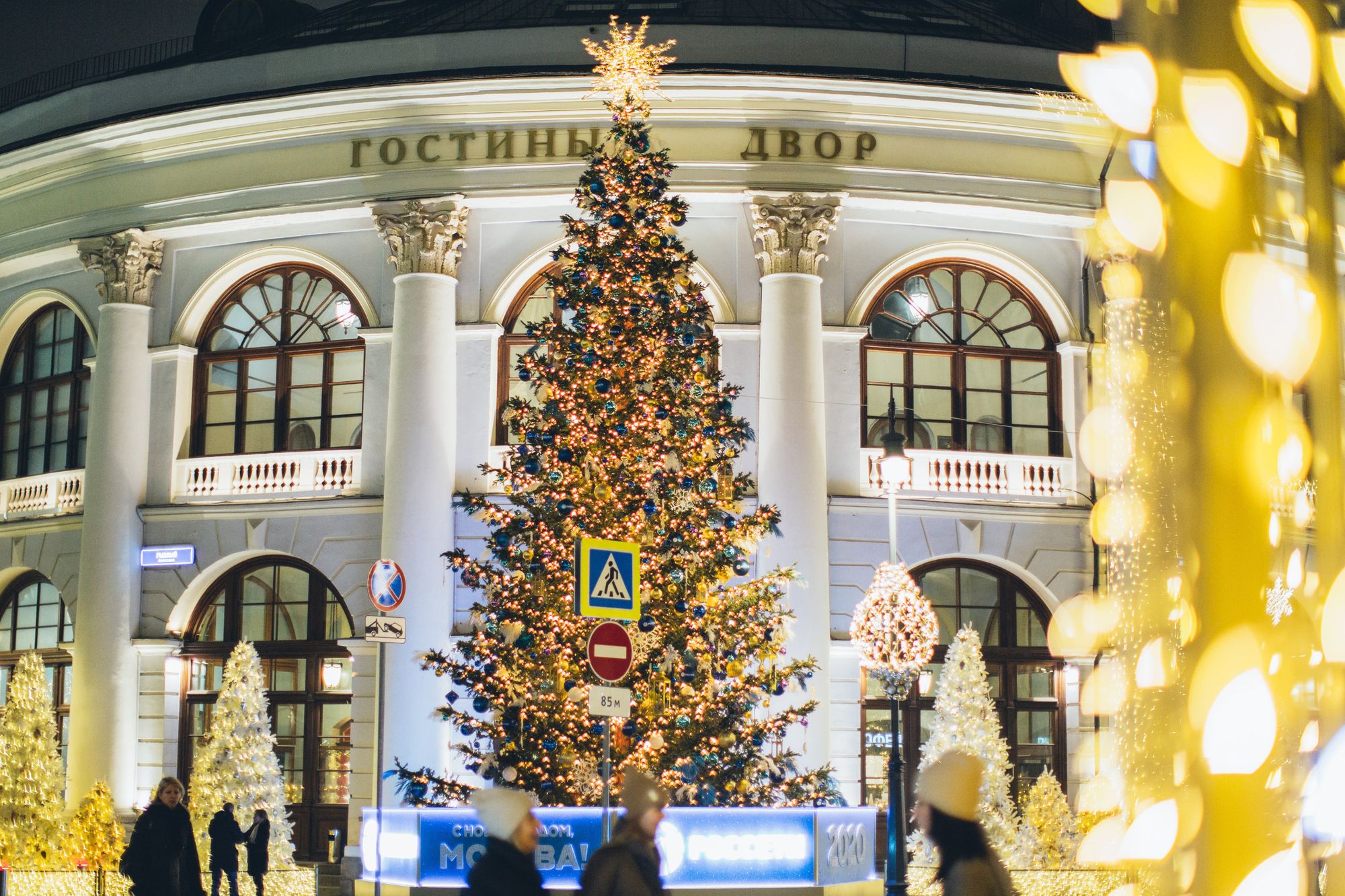 Plan and prepare early
There's nothing worse than not being prepared. Everything becomes a mess, more stressful and you'll probably lose out on a lot of opportunities.
Start your planning as early as possible. This can help give you an idea of what you need for a successful holiday season.
It also allows you to see any flaws in your business and marketing plan. You should plan for things like, how much staff you need, marketing plan and promotions, inventory stock and any logistics.
You can use past performance, do a competitor analysis and see what other retail businesses have done to give you an idea of what you need.
Preparing your business early will allow you to get your marketing plan and promotions into place, have enough stock and staff for the holiday season.
Having enough Inventory
You can't sell anything if you don't have any stock for your inventory. Consumers are in the spending mood during the holidays as people are trying to purchase the perfect gifts for friends and family.
Even though spending may be down this year due to COVID, in 2019 it was predicted that the average American would spend $942 per person on holiday gifts. A total of more than $1 trillion in holiday spending.
Having enough stock will ensure that you can optimize your revenue. If you run out of an item, your customer will find a competitor that has it or find a substitute product. If you overstock on your inventory, consider having a sale to still make the most out of your Inventory.
Having enough staff
This is the busiest time for the retail industry, but this year will be different. With the current pandemic, most consumers will most likely revert to online shopping. But you still need to make sure you have enough staff to deal with both online and in-person customers.
On the other hand, you want to make sure you're not overstaffed as this can result in a loss in profit.
You and your employees will be less stressed when jobs are delegated. Ensure that your staff is properly trained so they can do their jobs efficiently and effectively.
This is also a chance to review your vacation policies with your staff. Being fully transparent of any requirements during the peak season will set the expectations of everyone working together.
Whether your target market is local or worldwide, having enough staff will help the operation run smoothly.
Create your marketing plan and promotions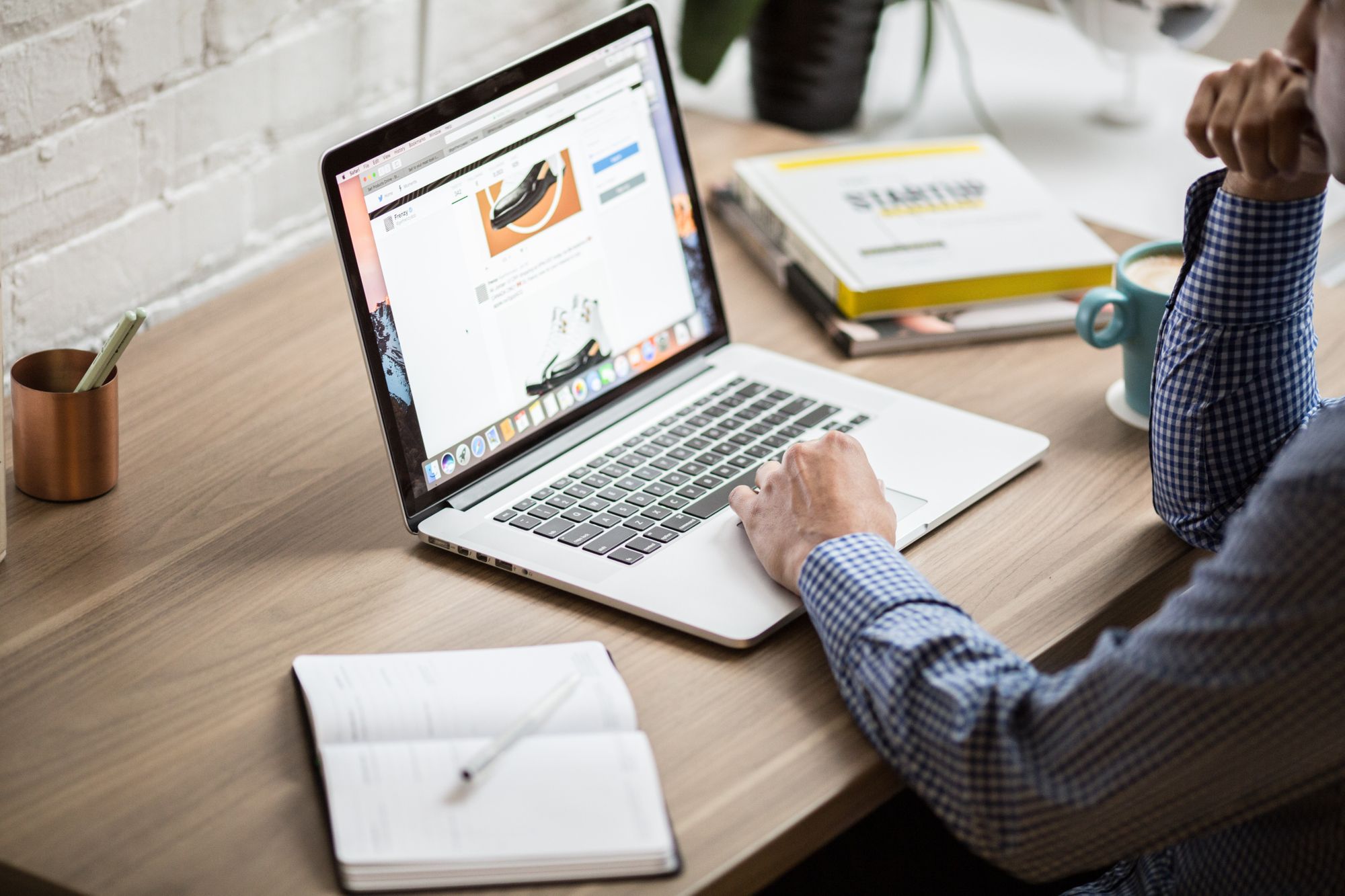 Creating or re-visiting your market plan is a perfect way to help your business meet its year-end goals. Figuring out what promotions to do and how to market them properly can truly be a great return on investment.
These are the marketing tactics we recommend to attract your target market this holiday season.
Website redesign
Make sure your website is up to date. More and more consumers are going online so investing in getting your website turned into an eCommerce can help improve the user experience and even profit. It's predicted that there will be 2.05 billion online buyers worldwide this year.
Having your product information online, customer support team and business information on your website will ensure your consumer has everything they need to make a purchase from you.
Having proper CTAs on your website can increase your conversion rate. This can be well-placed buttons and links and display banners that can help guide the user down the marketing funnel (awareness, consideration, conversion).
Another option for your website is to have a live chat. This can help improve the customer experience as they can instantly ask any questions. Having your sales or customer support team online will allow your visitors to shop with confidence.
Read more on why you should add live chat to your website.
SEO
SEO is a great way for new customers to discover you. 88% of consumers will research online before making a purchase. Implementing an SEO campaign to your website will allow you to get in front of new users and raise your brand awareness. Ensure products and websites are optimized for search engines.
Email marketing
If you have an email list, you should use it. If you don't, you should get one! An email list is crucial as it improves your customer relationship management. Customers that opt-in to receive promotional emails are consumers that have made purchases from you or are already interested in your product.
Create an email campaign for all the promotions you'll have this holiday season and send it directly to consumers who are already interested in your product! This is a great way to gain repeating customers.
Moment offers a software where you can set up an email campaign that will allow you to send it to your email list and users.
Social media
Social media has become an important part of the marketing plan. It allows you to increase your brand loyalty and awareness.
Simply creating a post about your products or promotions on social media will allow new and repeating customers to find your products this holiday season.
Be sure to use high-quality images, geotagging and use proper hashtags to spread awareness about your business and products.
You could even create a social media contest to create more of a following and allow your followers to reference your brand to friends and family.
Paid digital advertising
If your budget allows it, you should invest in some paid digital advertising. This can be on social media, search, display or even video. The great thing about digital advertising is you only pay when someone clicks on your ad.
You only pay for conversions and qualified leads. Be sure your ads are attractive and well designed, give the consumer a reason to click on your ad and a compelling headline.
Print advertising
Even though print advertising isn't as effective as digital marketing tactics, you can still ensure you're prepared by having your print advertising ready. This can be posters around your store, coupons, and ads in local magazines.
Closing thoughts
Allowing enough preparation for your business and staff will give you a great foundation for your year-end success! Have the right amount of staff, stock and proper planning for your marketing and business plan can allow you to give yourself the most opportunities for conversions and profit this holiday season!
With everything that has happened this year, we wish for everyone's success and prosperity for this holiday season and the new year!
Sign up for Moment for free today