5 Messages Your Customer Support Should Look Out For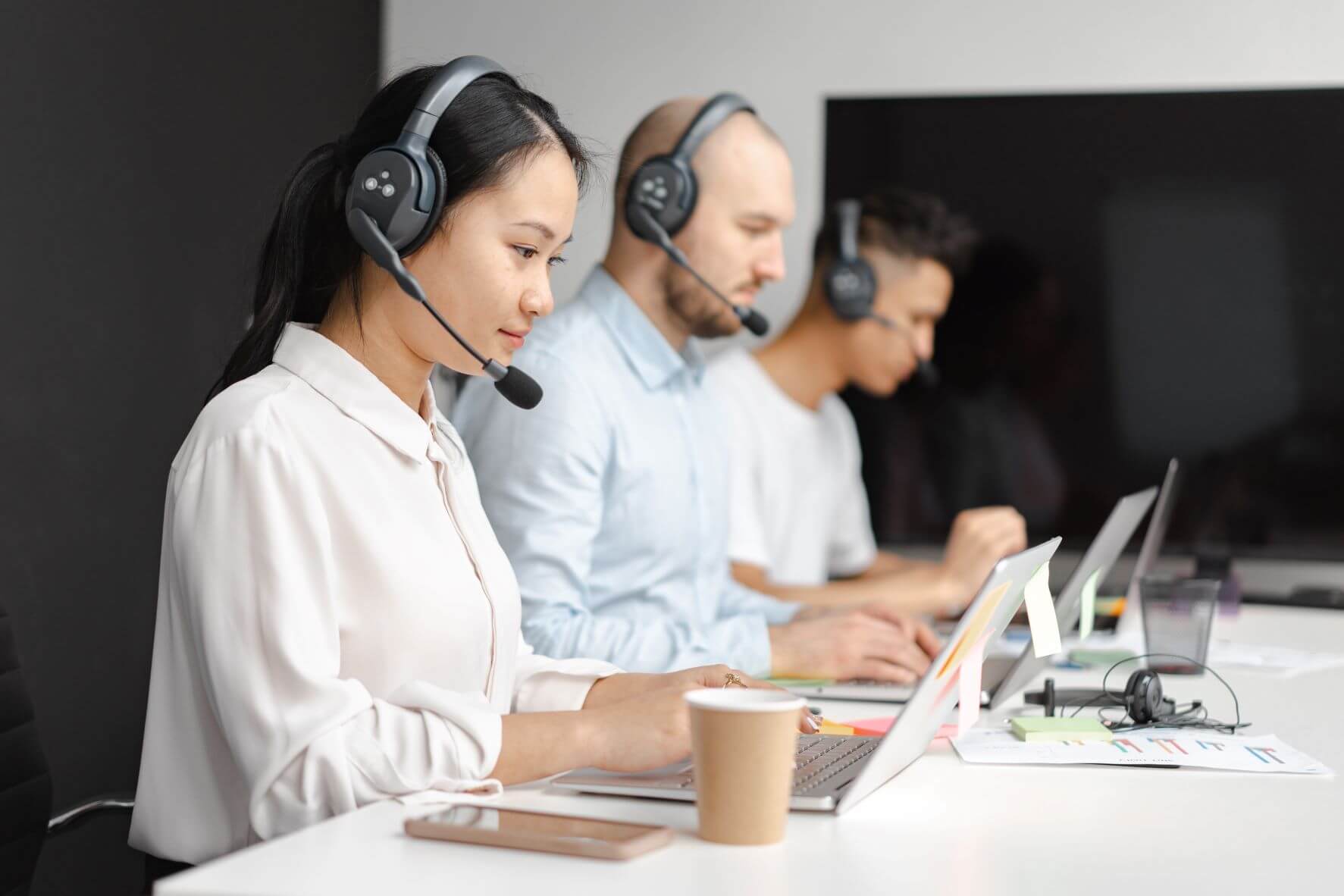 When it comes to your customer service workflow, does your team take note of the types of messages they receive? Or do they simply reply to each customer? It's important to take into account the types of messages you receive, to better understand customer needs, and to provide the best customer experience. By keeping a list of the types of messages and feedback you receive from customers, you can continue or double down on your best practices, and improve on your business's weak points.
Using a free CRM, such as Moment, you can add notes and segment your customers, which is a great way to keep track of the types of messages your customer support receives. Aside from customer support, a CRM also makes your business more profitable.
In this blog post, we will discuss 5 messages your customer support should look out for, and how Moment, our free CRM, can help you provide the best customer service!
Positive Feedback
Positive feedback within your live chat, or email, are the best messages your business will receive! By knowing where your customers are benefiting, you can double down or put more effort into those services or areas of your business. You can also ask the customer for a testimonial or case study, which will further increase your conversion rate on your landing page!
Using Moment's free live chat, you can easily reply and ask for testimonials or reviews, all within your CRM dashboard. By gaining more testimonials, you will increase the trust your future customers will have in your business.
Using Moment's free unified inboxes, you can segment the positive-experience-customers into a list, where you can upsell them in the future; or promote your affiliate program to. These customers are more likely to convert again, as they voiced their positive experiences to you!
Negative Feedback
Although we hate to see it, negative feedback is extremely important to track and remediate. Providing exceptional customer service is important when it comes to a frustrated customer, who has a negative experience with your business, service or product. You should track the amount of negative feedback you get, but also the problem it's related to. The customer experience is vital when it comes to your business as it garners long-term customer relationships. When multiple customers are having the same problem, you should fix the problem in a timely manner, to show your business's commitment to its customers.
Using Moment's free session recording, you can find more bugs on your website, app or service. You can journey through the website visit of customers who are running into issues, with a replay, to replicate and investigate the problem further. You can also A/B test using session recording, so your landing page is fully optimized for conversion.
Feature, Product or Service Requests
Many prospects or customers will ask your business for a specific feature or service. Your team should keep track of these requests, as they show where your business should increase its offerings and how it should evolve as a product. If multiple customers are asking for the same feature, it may be time to develop that feature; to retain your customers and also increase the value your business provides. Chances are if current customers are requesting a feature, there are prospects that are looking for the same thing before they convert into a customer.
Moment's unified inboxes allow your customer support team to tag and segment the customers asking for the same feature, which you can reach out to when the feature is implemented! This will further increase your customer satisfaction and will increase your customer retention rate.
Discounts or Promotions
Your sales and customer support team should be on the lookout for potential customers looking for a promo code or a discount for their first month or first purchase. Many prospective customers would like to try your services out before they commit to them fully, therefore providing a discount is a great way to get their foot in the door. You shouldn't provide too large of a discount, especially if you're selling a high-ticket service, as this may devalue your business.
Your support team should keep track of the types of discounts or requests your prospects are asking for so that your business can create strategic promotions that would improve the profitability of your business. Finally, using Moment's free email marketing, you can send out promotional emails to prospective customers, and also to current customers to retain them!
Questions and Inquiries
If your business is getting the same questions over and over, it may be time for your business to have a frequently asked questions (FAQs) or helpdesk page. Your customer support team should keep track of frequently asked questions so that they can be turned into FAQs or help articles, which can then be sent to future prospects or customers that ask the same question. This saves your customer support team a lot of time and will increase your productivity.
Moment has a free helpdesk creator in the works, which will allow you to easily create help documents, that can then be sent in Moment's free live chat!
Concluding Thoughts
As discussed, there are many messages your customer support team should look out for, namely: positive feedback, negative feedback, feature requests, promotions and questions. Your team should use a free CRM, such as Moment, to keep track of these messages to increase your business's productivity, organization and strategy.
Using Moment's free live chat and unified inboxes, you can easily tag and segment users and conversations, based on the type of message you receive. For example, if you receive the same negative feedback from multiple customers, you can keep track of the issue and fix it to stop it from happening again.
If this blog post gave you insights on improving your customer experience, sign up to Moment for free and get free live chat, unified inboxes, session recording and email marketing!

Happy Marketing! 💬