The Best CRM for Charities and Nonprofits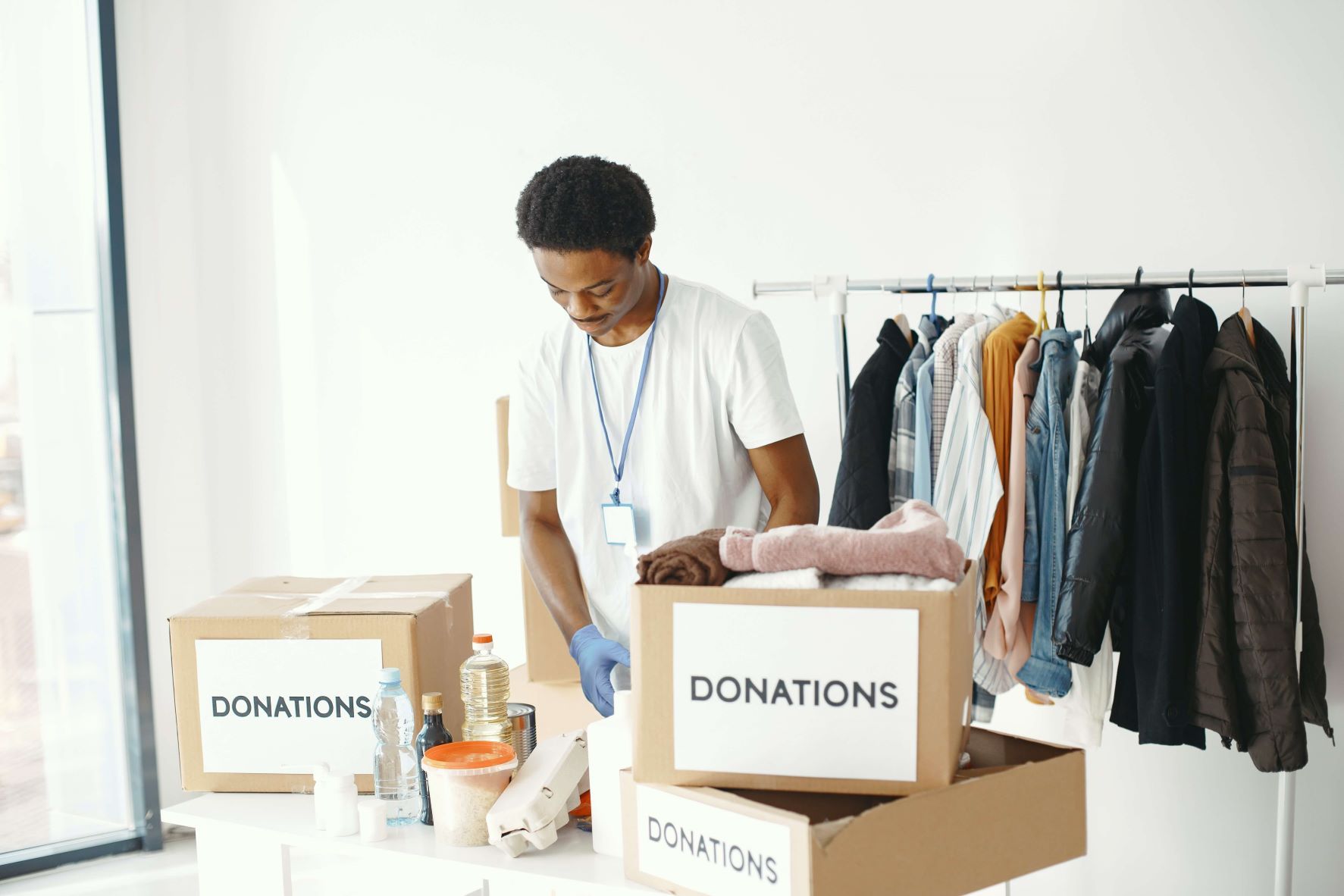 When it comes to a charitable and nonprofit organization, every donation and penny counts. Having a CRM, (Customer Relationship Management) system that is cost-effective or even free is ideal for nonprofits. Moment is the best CRM for charities and nonprofits.
With a CRM system, your organization can make sure that its donors are continuously engaged. This helps build relationships and trust between your organization and the donor. A CRM also helps track donation history so you can identify those who are interested in donating long-term. Your charity or nonprofit organization should have a CRM to organize donor information, allow effective communication to take place and increase donation conversion rates. We will discuss soon how a CRM can help you retain donors for a longer period of time. Also, CRMs help increase your brand awareness, which will make your nonprofit organization more well-known and trusted.
There are a lot of CRM options available; this blog post will inform you about the best CRMs for charities and nonprofits. We will discuss if your organization needs a CRM, the top 3 CRMs for your charity/nonprofit organization and the important CRM features you need for your organization.
Let's get into it!
Does Your Charity or Nonprofit Need a CRM?
All serious organizations rely on CRM software for their campaigns, marketing, sales and customer support functions. Although you can manage your donors and other key details on spreadsheets for your charitable organization, you will lose a lot of time, money, and efficiency which will reduce your charity's potential to help your cause. When using a CRM, you will win the trust of your website visitors, as you will have an intuitive system to engage and respond to potential donors.
Customer retention is also increased when using a CRM. Although as a nonprofit you have donors instead of customers, the same benefits apply. This is because of the vast amount of features a CRM provides which increases engagement and customer support. We will discuss some of these tools shortly. CRMs increase profits when it comes to regular businesses, and although there is no profit to be made with a charity, the organization will definitely increase the amount of money it raises compared to not having a CRM.
Top 3 CRMs for Charities and Nonprofits
There are many benefits of using a cloud CRM. Since self-hosted CRMs are not recommended, we will give you a list of the top three cloud CRMs for your charity or nonprofit organization:
#1. Moment CRM
Moment is a great CRM for a charitable organization because it's 100% free! That's right, you can get all the features on Moment without even entering credit card details. With Moment your nonprofit organization can add a free live chat to its website which will increase its conversion rate, customer service potential and overall donation volume. Moment also comes with email marketing, unified inboxes and session recording, all for free, which we will touch upon near the end of this blog post. Signup to Moment for free today.

#2. Salesforce
Salesforce is one of the most popular CRM systems in the world. It is great for nonprofits as it comes with tools to help with fundraising, marketing, operations and programs. Their user seats start from $60 per person and are bound to a one-year contract, which can be hefty for most nonprofits. If your charity has 10 volunteers, you will need to spend over $7,000 dollars on your CRM system, which could have been used to help your cause or increase your marketing. Therefore, although Salesforce comes with many features, it is too extensive and expensive for smaller or newer nonprofits.
#3. Zoho
Zoho comes with a dedicated donor management platform, which is great for charities and nonprofits. Similar to Moment's CRM, you can build campaigns to increase donor engagement and fundraising. They also integrate with many tools which can increase the productivity of the organization. There is no pricing available on their nonprofit CRM landing page, which means you will need to book a demo and receive pricing from them to begin.
Important CRM Features For Your Charity/Nonprofit
The most important tool you need for your charitable organization is a live chat. Moment comes with the best free live chat. Your live chat widget can be easily installed onto your website and will be connected to your team's unified inbox. This allows you to quickly reply to potential donors, current donors and other website visitors in an efficient and timely manner. These messages are saved, and can be delegated which greatly improves inter-organizational efficiency!
Session recording is another amazing feature you can use with Moment's CRM. Session recording allows you to view a replay of your website visitor's journey through your website and their actions. By viewing session recordings, you can A/B test your website to make it fully optimized for conversion. The better your website converts, the more donations you will receive.
Finally, you can use Moment's message and email marketing campaigns to send out promotional emails and information. For example, maybe your charity is matching donations for a month; this would be a great campaign to schedule and send to your users!
Aside from these tools, there are many other free tools you can use on your website. The great thing about Moment is that all the features are within a single dashboard, and are all 100% free.
Get Started With Moment CRM
Ultimately, when you are dealing with hundreds if not thousands of donors, it is vital for your nonprofit organization to keep track of donations, support messages and marketing campaigns. Doing so with a spreadsheet is tedious, time-consuming, inefficient and ineffective. Moment is a free cloud CRM which is great for small, medium and large businesses, and great for charities and nonprofit organizations. Moment is free to use without entering a credit card, which makes it great for nonprofits that are running on a tight budget. The more money your charity saves and generates using Moment, the more you will be able to help your cause.
As discussed, Moment comes with a free live chat system, connected to unified inboxes, and many other tools such as session recording and email marketing, all within its free plan.

If your charity or nonprofit organization is ready to increase its donations, donor engagement and donor support, signup for Moment for free today, no credit card required!

Happy Chatting! 💬