Top 5 Benefits of Using a Cloud CRM For Your Business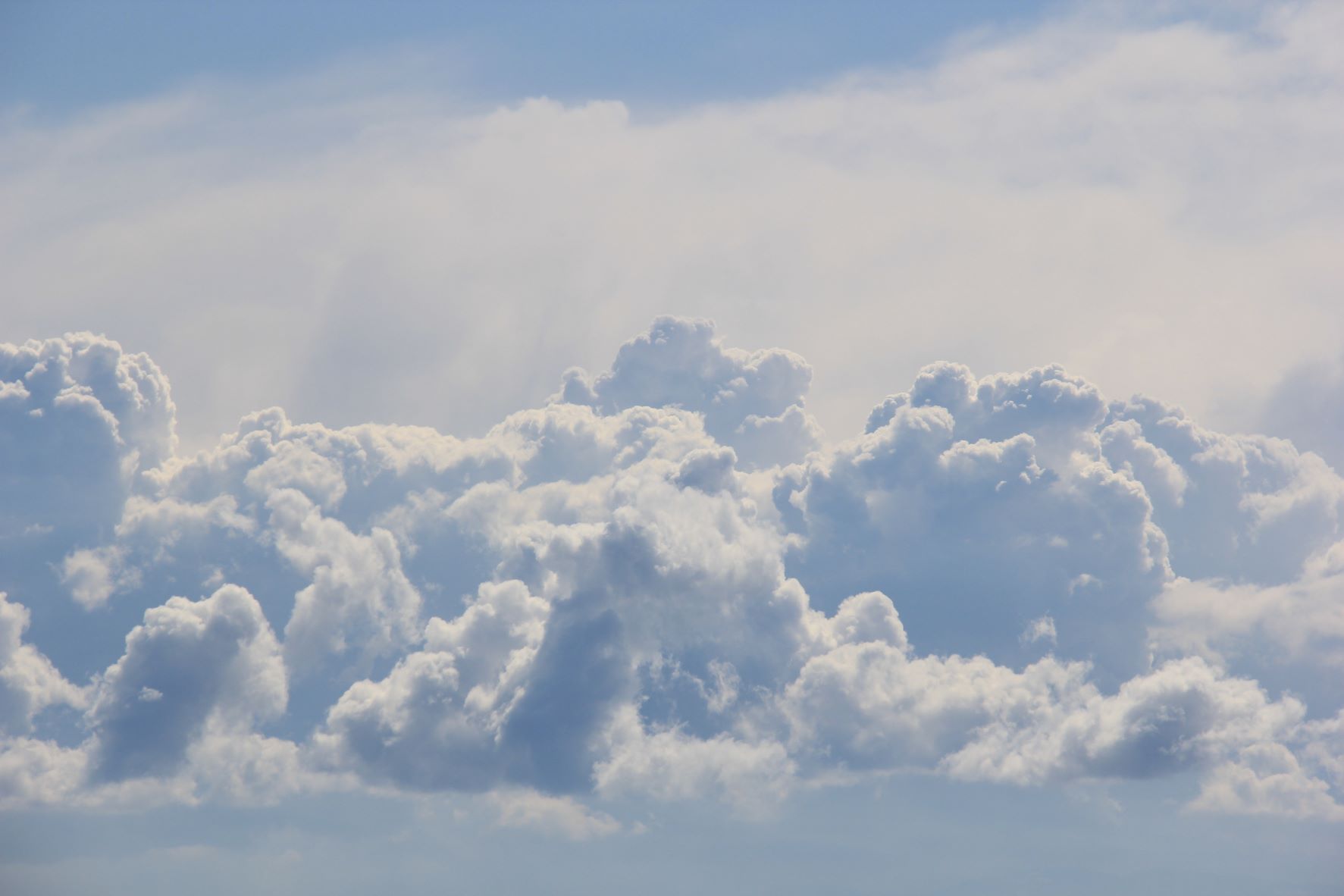 As business, marketing and sales strategies evolve, so should your customer service stack. Using a customer relationship management (CRM) system allows you to keep track of customers, conversations and key business details. Before CRM software, businesses would keep spreadsheets of their customers. Today, the most efficient businesses have their customers on a cloud CRM system, which increases the efficiency of the company in an organized manner. CRM software is great for tracking customer activities and opportunities, and can even increase profitability!
So what is a cloud CRM? Our free CRM, Moment, is an example of a cloud CRM. Cloud software allows you to access and use the benefits of the software, without having to install it on a server or desktop. By having your CRM on the cloud, your team can access business and customer data on the web, from anywhere on any device!
Here are the top 5 benefits of using a cloud CRM:
1. Ease of Use
Cloud software and applications are used by 90% of enterprise businesses, every single day! This is because cloud applications are easy to adopt, set up and get started with. You don't have to worry about hardware or server installations when using cloud software, as everything is hosted on the provider's side.
Software updates and bug fixes are also implemented by the cloud-hosted company, therefore your business can have up-to-date features and security updates. Moment, our free cloud CRM, is a great option for small businesses or large organizations that require a CRM system, without the hassle of installation, maintenance or servers. Our support team can help you get started, so your business can experience the benefits of a cloud CRM as soon as possible!
2. Cost Effective
As discussed, the fact that your CRM is on the cloud makes your installation and setup much easier than setting up your own server. This means your business requires less capital to get started, and instead can enjoy the benefits of a CRM on the cloud for free or at a low monthly cost.
However, you should be wary of subscription prices, some CRM companies begin at a low price but have large price spikes depending on the additional features or seats required. With Moment, you get every feature, two seats and unlimited customers on the free plan, which other CRMs do not offer! If you require more seats, the premium plan gets you ten seats for just $99 dollars, which is less than $10 per seat!
3. Easy Collaboration
Another big advantage of using cloud CRM software is that your team and departments have fully-synced access to crucial customer data and messages. Having multiple customer support or sales representatives working together on a cloud CRM system increases productivity and allows for more collaboration. Working on the cloud is much more efficient than delegating manually in person or sending emails.
With Moment, you get a free live chat widget that is connected to your unified inbox. Your unified inbox is shared with your team members so that you to communicate with customers in a collaborative manner. With Moment, your support team can be on the lookout for important messages and can route chat requests to respective departments.
4. Improves Customer Service
Improving your customer service and investing in your customer experience can help you retain more subscriptions and customers. By having all your customers in a centralized cloud CRM, you can keep track of customer details and concerns. Your customer support team can quickly respond to website visitors and customers who have questions or require assistance.
Improving your customer service workflow will also generate more profits, as customers are more likely to renew and refer your business to other people. Moment's free live chat allows you to quickly convert website visitors into customers; since its proven conversion rates are higher on websites that have a live chat compared to traditional contact forms.
5. Increases Productivity and Profits
Cloud CRMs give you access to important data in a dynamic and organized manner, which allows for efficient customer management and increased productivity. The age-old saying applies, time is money; the more productive your team is, the more profitable your business will be!
There are many ways cloud CRMs can make your business more profitable; they streamline your communications, improve your retention rate, nurture customer relationships, promote loyalty and much more. High-ticket customers and leads require more touch-points and nurturing to close into a sale, therefore a cloud CRM is a great option to foster relationships to increase sales and profits.
As discussed, the collaborative nature of having a cloud CRM increases productivity drastically. There is less back and forth between employees and departments as everything is hosted and synced on the cloud.
Features such as Moment's email marketing can increase profits when sending out promotional newsletters. You can also increase your conversion rate by A/B testing your website with Moment's free session recording.
Concluding Thoughts
Cloud CRMs, such as Moment, are a must-have for your business, especially if you're trying to build better customer relationships. Cloud CRMs also help your business increase its productivity, profits, organization and collaboration, all while providing better customer service to your clients.
Moment is a free and easy-to-use CRM, and comes packed with features such as free live chat, session recording, unified inboxes, email marketing and much more!
If your business does not currently use a CRM, or your current one is lacking in features, you should definitely try Moment out today!

Happy Chatting! 💬