Top Three Unified CRM Benefits For Remote Teams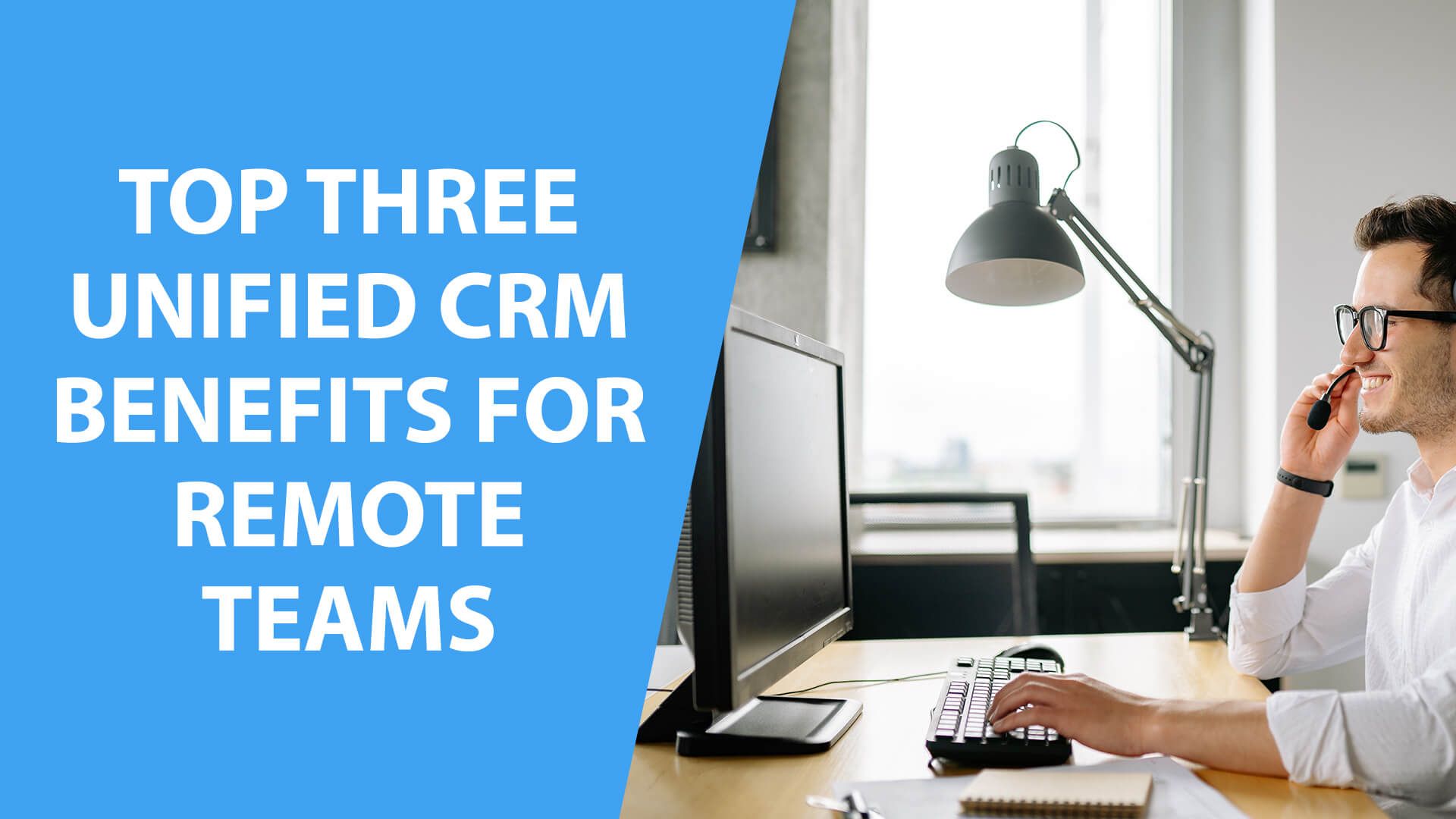 In this guide, we will discuss three benefits of using a unified CRM, such as Moment, for your remote team and small business.
What is a CRM and why is Moment a great unified CRM option?
Customer Relationship Management software, often a cloud-based application, is a set of tools that help you manage your customers, website visitors and leads in a central repository. This allows for collaboration, efficiency, and communication and improves productivity. However, as with adding any tool for your remote team to use, data silos may be an issue. With Moment, our free CRM, many tools are available within the application, which your remote team can collaborate with. We will discuss these tools in more detail shortly!
Here are three ways a unified CRM can help your remote team:
1. Improve Cooperation
Cooperation may be harder when you're a small remote business or team, however, with the right tools, it may be even more efficient than working in person. When using a unified CRM, you will have fewer data silos, since all your data is within a single CRM platform. For example, with Moment, our free CRM, you can see all your users, their saved sessions, conversations and more.

Moment also comes with free email and message automation, and since it's all within your CRM dashboard, there is more flexibility and cooperation between your marketing, sales and customer support teams. You can personalize your email and message campaigns, improving overall open rates and ultimately your sales. Overall, having a free CRM such as Moment allows your remote team and departments to work more efficiently and effectively, all together with a unified system.
2. Improve Communication
Most CRM systems allow you to communicate better with your customers and within your organization. Moment comes with the best free live chat widget on the market. The code snippet is easy to add and hook up to your website. This allows your sales, marketing or support staff to directly communicate with visitors or customers in real-time.

Your team can delegate messages, which goes back to our last point of improving cooperation within the remote team. With Moment's live chat, you can look out for important customer support messages, and take important notes on the user's page. Finally, having a unified inbox in Moment helps your team collaborate on issues and conversations, without having to use external tools.
3. Boost CX, EX and Productivity
The number one reason to use a CRM is to improve your customer experience, productivity and profitability. However, employee experience (EX) is also important! By combining your CX and EX efforts, your remote employees will be more motivated to improve business processes and sales. By having better collaboration and communication, which we talked about, your employees will feel more effective and efficient while working remotely. The happier your employees are, the more productive they will be and the better it will translate into your CX.
Another great way to boost customer experience is by A/B testing your website with session recording. Session recording is another tool that is free to use in Moment. It gives you a complete replay of customers and visitors on your websites, allowing you to display your best copywriting, headlines and CTAs. With session recording, you will also be able to find pitfalls, errors or pages where users seem to drop off. By perfecting your website, you will increase your CX, EX, productivity and overall revenue!
The Best Free CRM For Remote Teams
In the end, CRMs help your remote team with collaboration, efficiency, productivity and help your business improve its customer experience and employee experience. The best free CRM for a small business or remote team is Moment.
Moment comes with a free live chat widget, connected to your team's unified inbox, free email and message marketing, session recording and much more. There is no risk in trying Moment as no credit card is required to sign up, plus you get every single feature for free.
Sign up to Moment today and take your remote team's productivity to the next level!
If you have questions about Moment, or how a CRM can help your remote team, contact our live chat support!

Happy Chatting! 💬