5 Best Small Business CRM Systems for 2023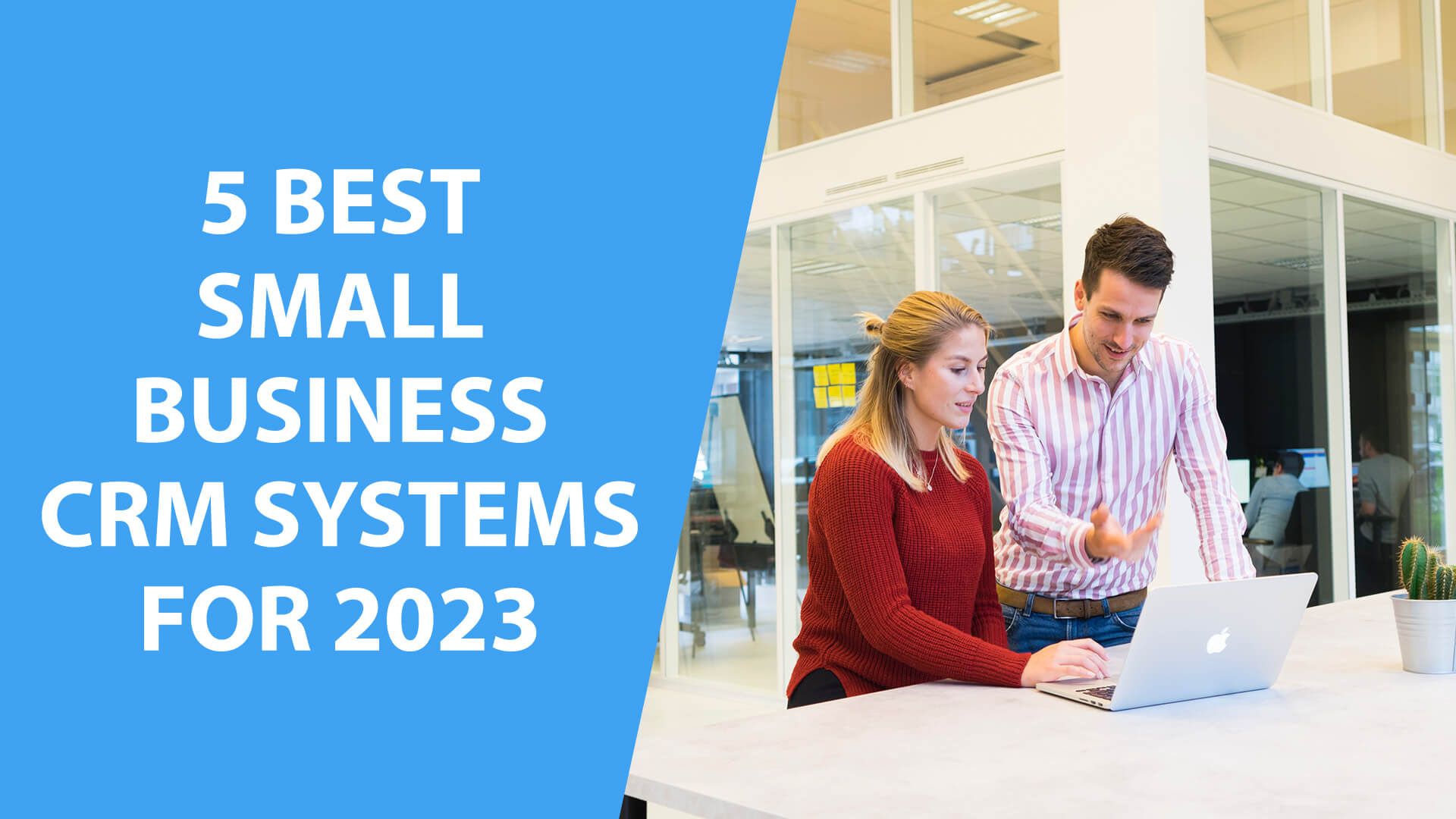 In this guide, we will review 5 of the best CRMs for a small business in 2023, and how our CRM, Moment, is the best option, especially if you're starting out!
Why are CRMs important in 2023?
Customer Relationship Management systems are vital for any small business in 2023. Instead of using a spreadsheet or a pen and paper, you can easily store your leads, customer information, conversations, notes and more, all in one place, and on the cloud. CRMs are one of the best free tools you can add to your website, however, many CRM systems say they are free but are very restrictive. In this guide, we will show you the best CRM that comes packed with features and helps your business become way more profitable. Ultimately, using a CRM will upgrade your business and operations as a whole and will give your customers the best experience ever.
Ready to go through our top 5 CRM systems for 2023, so you can close more deals and make more money? Let's begin!
1. Top Choice: Moment
Moment is a full-featured CRM that is hundred percent free for individuals, small businesses and even larger corporations. Instead of having to use a separate live chat, CRM, email marketing, session recording and support software, you can get all of these apps in a unified cloud software called Moment!
Moment's free live chat allows you to handle customer complaints, delegate messages to other employees or departments, and take notes about visitors. It is also hooked up to your team's Moment CRM so you never lose a lead! Looking out for important messages will ensure your customer experience excels.
Moment's free session recording allows you to see live replays of website visitors, which is great for finding faults or errors in your landing page or overall website and app. You can A/B test your website and content with session recording, ensuring your business converts the most amount of visitors.
Finally, with Moment's free email and message campaigns, you can send bulk marketing emails out to your customers and leads to increase your business' revenue. By personalizing your emails and messages with Moment, your business will increase open rates and conversions, all for free!
2. Zoho
Zoho is a CRM that can help your team work more efficiently. It has a free version but is limited in its functionality until you are a paid user. Zoho helps keep track of emails, notes, tasks, and deals in one place. Plus, it has tools like Zoho Workflows and Zoho SalesIQ to make processes faster.
Although there are many benefits of a CRM, some common Zoho complaints are it's too complicated for small businesses, and the design both on the back end and front end look a bit unprofessional. Overall, Moment is a better option to get started for free.
3. HubSpot
HubSpot is a company that allows people to improve their marketing and sales. However, their CRM software is tailored to bigger businesses. HubSpot has an intuitive dashboard that shows the whole sales process at once. You can also link it to over 200 apps like WordPress and email tools and more! Hubspot is used by a lot of large companies, as it acts as an ERP as well, which can help improve CX and EX together.
Some complaints are that Hubspot is overwhelming for small businesses and that many of the functionalities are not built in. For example, Moment comes with session recording, which Hubspot does not include.
4. AgileCRM
Agile CRM is another excellent choice for small business owners.  It allows users to automate various processes, such as lead tracking and contact management. With its integrated range of products, it ensures that customer relationships are managed efficiently. Agile CRM also offers a wide range of features designed to make customer service easier, including multi-channel support and campaigns, personalization and an easy-to-use interface. Furthermore, it comes with a similar level of features as Moment, but does not have session recording. However, if you're trying to handle customer support and complaints, AgileCRM can be a good choice.
5. Nutshell
Nutshell is another great CRM that comes with sales automation, pipelines, reporting, email marketing, lead forms and more. It's similar to Hubspot, but a bit easier to use and cheaper to sign up to. Nutshell provides all the CRM tools you need to improve your customer experience, customer retention and overall business. Nutshell is not a free CRM, but you can try them out with a trial. However, Moment comes with similar features and with extra functionality, and is absolutely free to use!
Get Started For Free
Although we are a little biased and passionate about Moment, we truly believe it's the best cloud CRM option for a small business. You will close more leads in 2023 than ever before, without investing a single penny into your CRM system.
As discussed earlier, Moment comes with a free live chat widget, unified team inboxes, email and message marketing, session recording, and much more, all within a single web application!
Your business must have a CRM in 2023!

Sign up at MomentCRM.com for free and enjoy all the benefits with none of the costs!
Need help installing or using Moment? Talk to our live chat support.

Happy Chatting! 💬