How to Close More Leads in 2023 with a CRM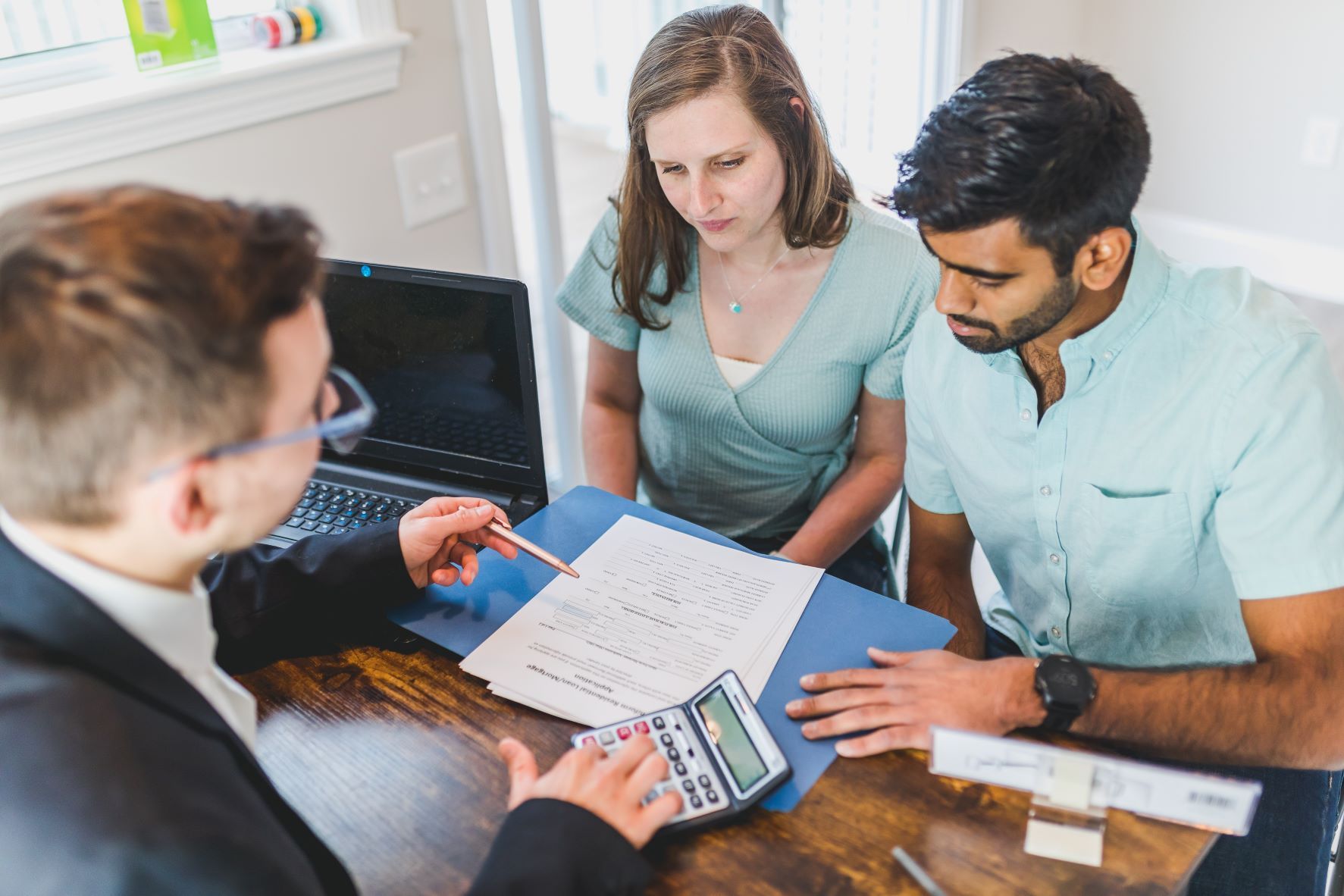 Are you trying to close more leads and sales in 2023? In this blog, we will discuss 3 ways a CRM can help you close more leads, how to do more prospecting with a CRM to generate more leads than ever, and how Moment, our free CRM can help. There are many benefits of using a cloud CRM such as Moment. It will help organize your leads and provide you with tools to optimize your business, customer service and sales. CRMs are great for increasing sales, retaining customers, and making your business more profitable overall.
Did you know that more than 80% of sales require more than 5 follow-ups? It's more important than ever to continuously follow up with your leads. Also according to Marketo, lost productivity and poorly managed leads cost companies at least $1 trillion every year. During these uncertain economic times, CRM software can make your business better prepared for a recession, by doubling down on sales, marketing and customer support efforts.
Here are three ways a CRM can help you close more leads in 2023:
#1. Automates and Increases Productivity
CRMs are designed to increase productivity and automate your tasks. These tasks include prospecting, outreach, messaging, selling, marketing and much more. By using a CRM you will improve your B2B sales outreach, or improve your B2C eCommerce website. CRMs improve your productivity by offering advanced automation capabilities such as automated emails, workflows, analytics and much more. By using a CRM you will be able to quickly identify your best leads, track customer activity and sales metrics. You can also use the data from a CRM to create detailed reports, run campaigns and gain insights into your customer base. Your brand awareness will also increase when using a CRM, which further automates incoming sales.
Using Moment's message and email marketing, you can send out personalized multi-contact campaigns on a schedule, which is great for nurturing and closing more leads. As discussed, 80% of sales required more than 5 follow-ups, and the best way to follow up productively is with automation. If you're not using a CRM with automation in 2023, you are missing out on a lot of potential sales.
#2. Optimize Your Offerings
CRMs are great for optimizing your offerings and improving your sales strategy. You can look deeper into your deals and sales outreach to find any gaps that require improvement. You can take note of customer feedback and use that to further improve your services, products and offerings.  You can easily track purchase histories and customer interactions, giving you a better understanding of their buying patterns. This information can help you create more targeted campaigns to increase your conversion rates. Additionally, CRMs allow you to nurture leads in order to turn them into customers, which is often required for higher-ticket customers. As your product, service or offering improves, you will reduce your customer acquisition costs, which will greatly increase your ROI.
You can use Moment's free session recording to optimize your offerings and website, so you can close more leads. Session recording allows you to journey through your lead's visit on your website. By seeing how your leads interact with your website, you can make effective call to actions, and optimize your landing page to its maximum potential. Finally, with session recording, you can A/B test your website, to optimize your offerings, products, services and customer experience, all for free!
#3. Supercharge Your Customer Service
To close more leads in 2023, you have to make sure your team prioritizes top-notch customer service. CRMs improve your customer retention in many ways, as CRMs greatly improve customer experience and customer service. By retaining more customers, you will increase your sales and will open more opportunities for referrals and positive testimonials.
Moment comes with a free live chat, which is the most important tool you can use on your website for improving your customer service and sales. If your website does not have a live chat in 2023, you are leaving a lot of sales out on the table. Prospective customers prefer to speak to a human in real time than to leave a message or email. CRMs such as Moment help you handle customer complaints, and will improve your CX and retention rates. Your free live chat is hooked up to your team's unified inbox on Moment, where you can delegate messages to the right department or person. Finally, Moment's live chat helps you be on the lookout for important customer support messages.
Moment CRM is a Must For Prospecting and Closing
To close more sales in 2023, you must first get those leads by prospecting! CRMs help you prospect more efficiently and effectively, which results in increased sales. You can use a CRM platform to quickly identify leads, track their behaviour and interactions with your business, and customize messages that target each lead's individual need. Additionally, using a CRM will give you insight into the customer journey from first contact to purchase, especially when using session recording as discussed earlier. By understanding how customers are interacting with your product or service along the way, you will be able to increase your closing rate in 2023, and beyond.
Moment CRM is the best CRM for small businesses, and for medium and large businesses as well. Moment comes with a variety of free tools, such as a live chat widget, connected to your unified team inbox, live session recording, email and message marketing, and much more.
Sign up for Moment for free today, and start closing more leads in 2023! If you need help using Moment, such as setting up the chat widget, feel free to contact our live support team.

Happy Chatting! 💬