How To Boost Customer Value With a CRM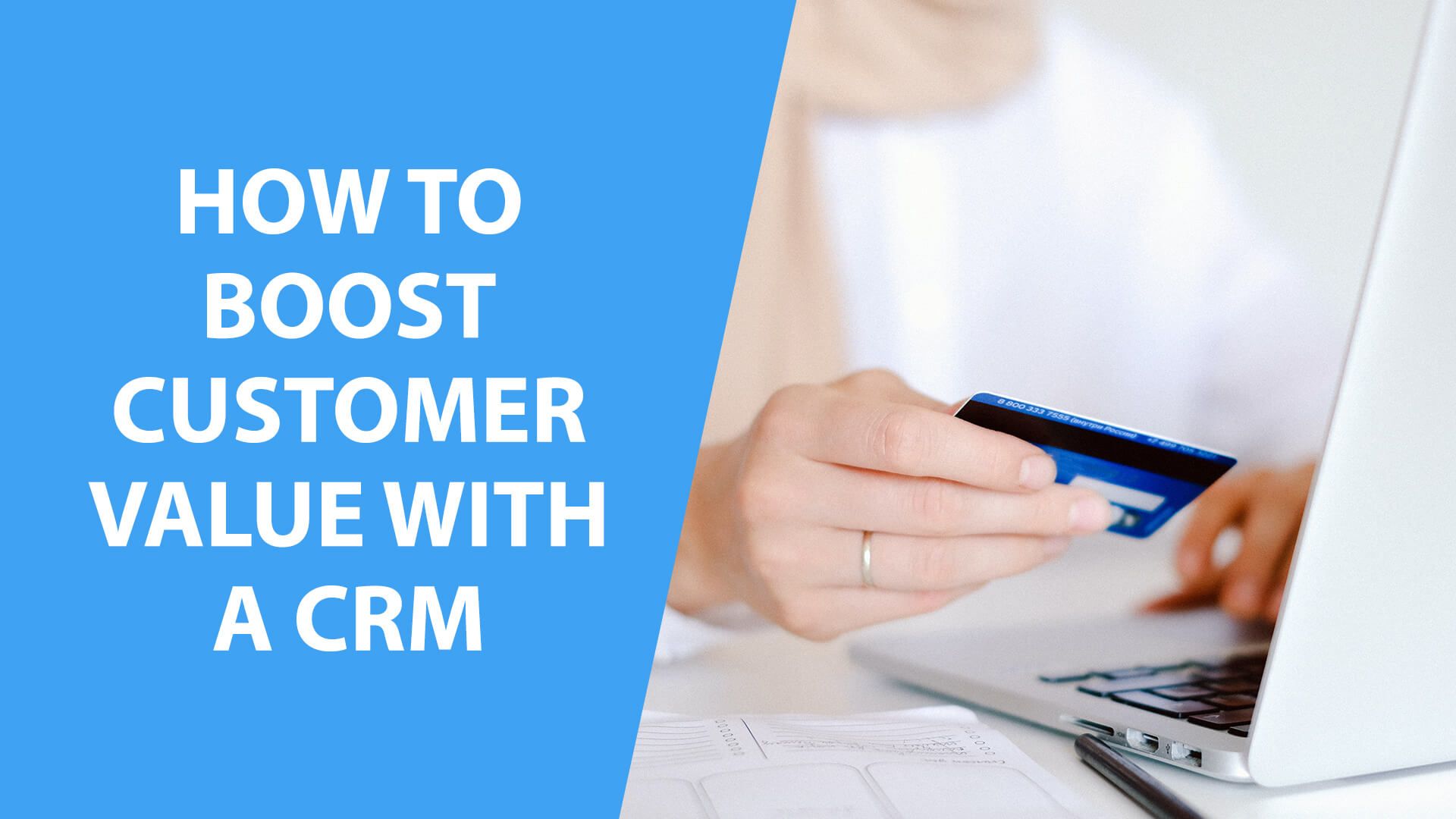 In this blog, we will discuss what customer value is, how you can use a CRM to improve your company's customer value, and the best free CRM to use!
What is customer value?
To make it simple, customer value is how valuable a product or service is to someone. It includes the benefits that people get from your products or services, like quality and performance, and the price they pay. Businesses can keep customers if they have good customer value. This helps them stay competitive in the market and ensures long-term customer retention.
What is a CRM?
Moment is an example of a free CRM. Customer relationship management systems are one of the best tools you can add to your business and website. They help you manage your leads, customers, messages, documents and other key customer data in a central repository. Overall, by having a CRM, you will increase your profitability, customer experience, and will improve your customer value, which we will discuss next!
Here are some ways a CRM, specifically Moment can help with your customer value:
Sending Resources, Freebies, and Deals
Some CRMs come with automation and the ability to send personalized emails. Moment allows for free email and message marketing, which is great for improving your customer value, and brand awareness. By sending out personalized emails, you will be able to convert more leads into customers, by sharing relevant information, especially if they're high-ticket or B2B prospects that require more trust. For current customers, sending out freebies and deals can get you more testimonials, referrals and will ensure long-lasting relationships and retention! Overall, by automating your marketing and messaging, you will be able to improve the perceived value of your product, service and business in the eyes of your customers!
Providing Live Assistance
If your customers and website visitors can reach you in real-time, on your website or app, there is a higher chance of them trusting your business, converting, and feeling satisfied with their customer experience. Having a live chat on your website can be the reason a customer chooses you over a competitor, which shows the power of having a live chat when it comes to your customer value.
Moment comes with the best free live chat widget on the market, and it's hooked up directly to your unified inbox. This helps you to look out for important live chat messages, and provide the best customer, sales, technical and billing support all within your Moment dashboard. Your team can even delegate messages, such as sending customer complaints to the customer service department. By having Moment's free live chat, you will take your company's customer value to the next level!
Create Stronger Relationships
As discussed, by having all your leads and customers in your unified inbox in Moment, you can improve your customer relationship, win your customer's trust, and create meaningful and long-term relationships. When using a CRM, you can easily improve your customer value, customer retention and close more leads than ever before. Many prospective customers require multiple touchpoints before they become a customer, especially for B2B companies. Your company should dedicate time to reaching out to its customers, leads and prospects, and save important details with Moment's note feature. Your customers will thank you for having such a personal relationship with them, making them feel heard as a customer; something that is lost with many other businesses.
Ensuring The Best Experience
Finally, to improve your customer value and overall user experience, you should ensure your website and app are performing well, converting well, and are free from errors or issues. Your website should be as perfect as possible, as it's the first impression someone gets from your business. If it's hard to navigate or slow to load, this can affect your search engine ranking, and also your conversion rate.
Moment comes with another great free tool called Session Recording. This tool allows you to see live replays of your customers and website visitors on your website or app, where the code snippet is installed. This allows you to find faults, errors, and A/B test your website to ensure the highest customer value and experience possible!
Best Free CRM for Improving Customer Value
In conclusion, improving your customer value is extremely important, as it's the main differentiator between your company versus its competitors.
Moment is a must-have CRM for 2023. It comes packed with tools we discussed, such as a free live chat, unified inbox, email and message marketing, session recording and comes with many more benefits.

Try Moment today; no credit card required!
Need help using or installing Moment? Contact our live chat support!

Happy Chatting! 💬