How To Nurture and Manage Leads For Free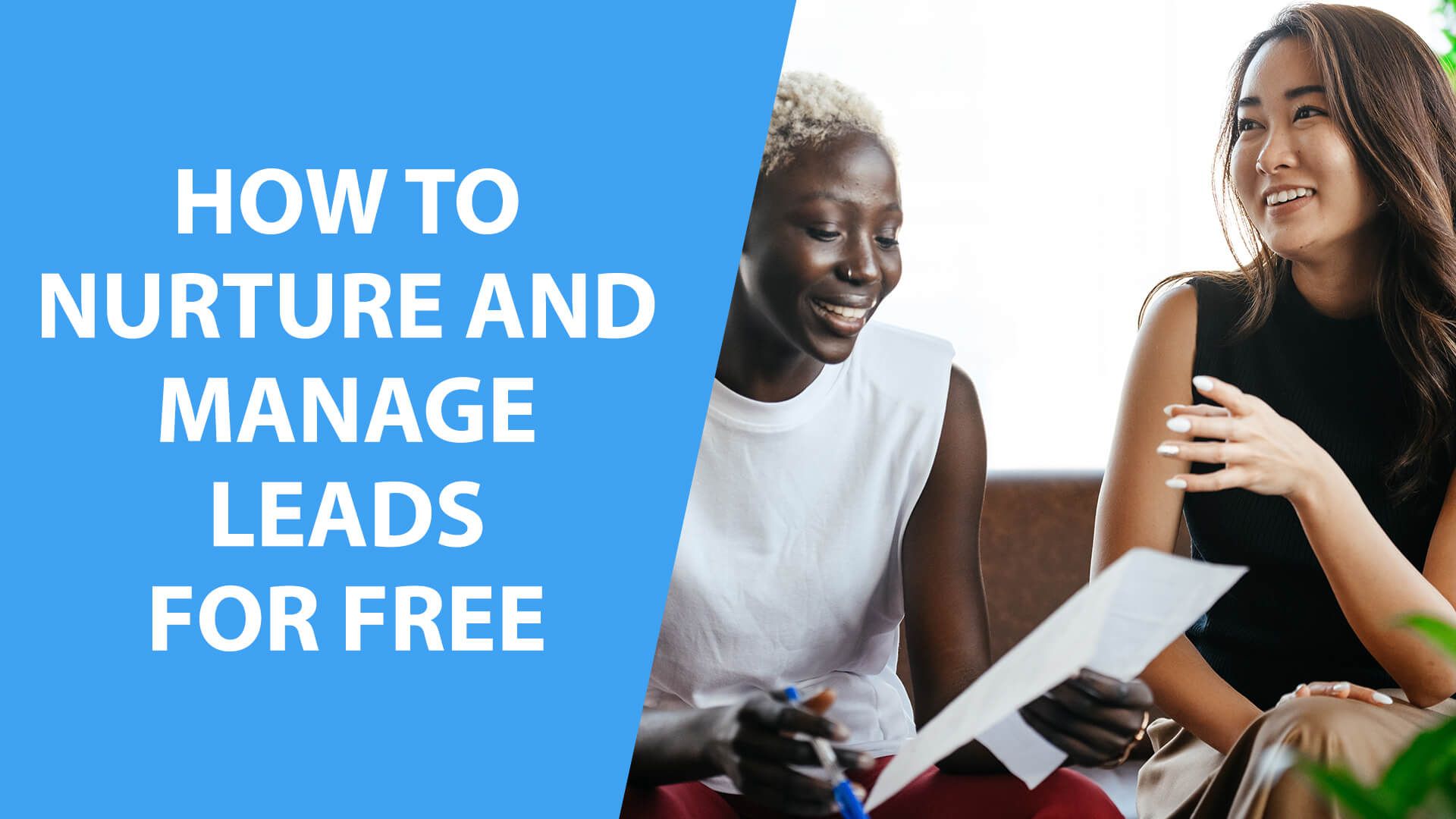 In this blog, we will go over the importance of nurturing and managing your leads and three features included with Moment's free CRM to enhance your lead nurturing and management!
Every successful business owner, sales, or marketing team knows that effectively managing leads is a critical component of their success. Without proper nurturing and attention, potential customers will slip away from your sales funnel, leaving you with nothing but disappointment. To prevent this from happening you need to nurture and convert leads into loyal supporters of your brand. Implementing the right sales lead management strategy should be the top priority, and with the help of a CRM, you will easily convert more website visitors and leads, into customers. In fact, customer relationship management tools can help you organize your leads, prospects and their respective conversations, notes and key documents, all within a unified dashboard. Your business must have a CRM in 2023, and will improve its customer relationships like never before!
Here are three essential Moment features you can use for free to improve your lead nurturing and management while reducing your custom acquisition costs and closing more leads:
Lead Nurturing with Moment's Free Live Chat
Moment's revolutionary and free live chat tool is designed to help you build meaningful connections with your leads, making them feel valued, supported and ultimately wins their trust. Through this instant communication and support channel, you can answer their questions in real time, address any concerns they may have, and provide personalized support; all while moving them further along the sales funnel. Looking out for important chat messages and delegating them to the right team allows for seamless customer engagement, support and lead nurturing. This powerful tool allows you to not only create trust but also generate rapport with potential customers, a crucial step for any successful business!
Moment's Free Email and Message Automation
Staying in contact with potential customers is a vital part of your sales strategy, especially when you have a high-ticket product or service. Fortunately, with Moment's free email and message automation tool, you can easily keep up with leads by sending them personalized content that's both timely and relevant.
Automated emails can be used to develop relationships with prospects, increase brand awareness, share beneficial information about your products or services, as well as advertise offerings, all at no cost! Utilize Moment's automated campaigns, with our free email marketing strategies for consistent communication between yourself and the customer journey while saving valuable time and money along the way.
Unlock Insights with Free Session Recording
To deliver a personalized customer experience and optimize your lead nurturing efforts, you need to gain access to valuable insights. That's why Moment offers a free session recording tool, which allows you to observe user interactions on your website in order to uncover patterns, preferences, and pain points. By reviewing recordings provided by this free tool, you can make informed decisions, or A/B test your landing page, which will help enhance user experiences. Additionally, it will help you tailor your landing page messaging and call to actions for better target audience engagement. All of this information is key for improving lead nurturing strategies, making your website perfect and boosting conversion rates exponentially.
Best Free CRM for Nurturing and Managing Leads
In conclusion, your business should use the best CRM for a small business, Moment, to improve its lead nurturing and management efforts. By using the three free tools we discussed; the free live chat, marketing automation and session recording, your business can take its customer experience and engagement to the next level, starting from the prospecting stage to the nurturing, management and finally to the customer support and retention stages.

Give Moment a try and unlock the tools we discussed, all for free!
Need help using or installing Moment? Contact our live chat support!

Happy Chatting! 💬